All the news for Saturday 25 December 2021

"My wish for 2022 is..."




Well-known faces from the world of hockey talk about their hopes and dreams for the year ahead.


---

Seasons greeting from the PAHF


---

Seasons greetings from Hockey Ireland




With Christmas being a time for reflection, Hockey Ireland can look back on a memorable year when our sport not only got back onto the pitch but brought the joy of hockey to new players and new audiences.


---

A Letter From Chief Executive Nick Pink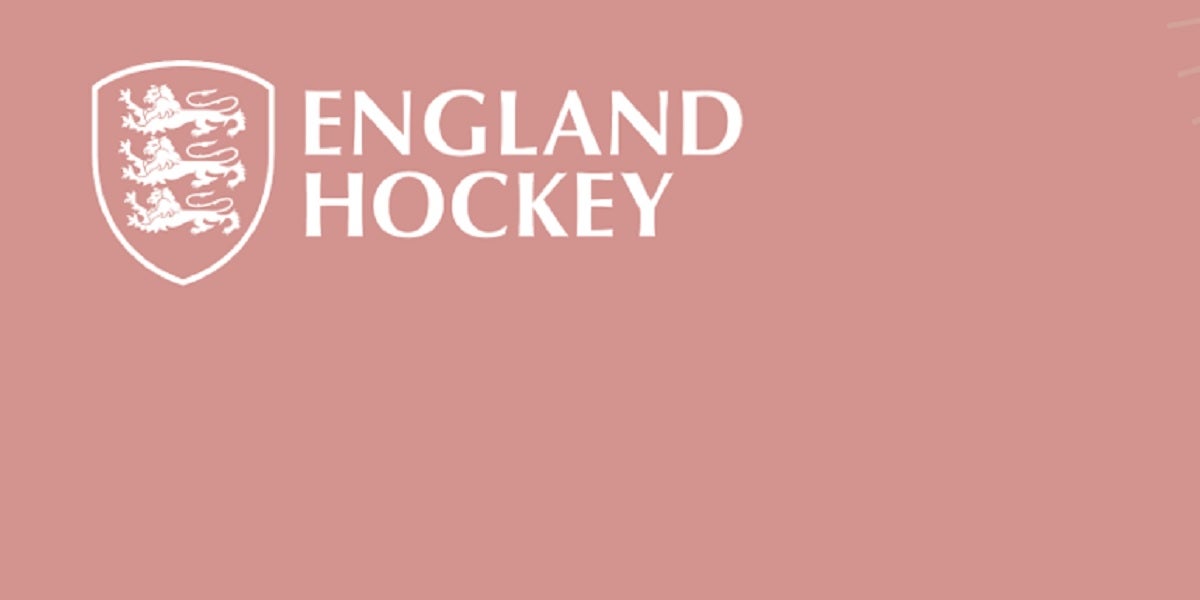 As we come to the end of 2021, on behalf of England Hockey and all involved in the sport I wanted to extend a huge thank you to all those that have done so much for hockey throughout the last twelve months. All the coaches, umpires, captains, teachers, volunteers, the team at England Hockey and many more have worked tirelessly in some of the most challenging environments we have ever seen. It is really valued and much appreciated.


---

Legendary Khalid Mahmood in our Midst

By Ijaz Chaudhry



Khalid Mahmood (with boquet)

For many, Khalid Mahmood is Pakistan hockey`s greatest ever outside right. He was the chief guest this Thursday at the latest gathering of `Meet A Hockey Stalwart` series organised by former hockey international Major (retd) Peerzada in Lahore.

Khalid Mahmood has his name inscribed in the game`s history as the winning captain of the inaugural hockey World Cup in 1971. Also, a member of Pakistan`s medal-winning sides: gold  1968 Olympics, silver 1964 Olympics, gold 1970 Asian games (as captain) and silver 1966 Asian Games.

He had announced his retirement from international hockey after the 1971 World Cup.

At the 1972 Olympics, after losing the final against erstwhile West Germany, Pakistani players protested on the victory stand against what they considered biased umpiring. The improper behaviour led to an FIH ban on 13 of the players. For the 1973 World Cup, Pakistan had to raise a team consisting mostly of newcomers plus some recalled veterans. Khalid Mahmood was made the captain. And the second string performed beyond expectations; finished fourth.

The function was attended by legendary fullback Manzoorul Hassan (World Cup winner 1982 & triple Asiad Gold Medallist)and Lt Col (retd) Saeed (World Cup winner 1978 & Asiad Gold Medallist 1978). There were former national hockey players and prominent sportspersons from other disciplines plus hockey enthusiasts.

Khalid Mahmood shared memories of great successes. `After my playing days were over, I remained associated with Pakistan hockey in various roles from 1979-2007:

National Team manager, National Team Coach and Selection Committee Member. My last assignment was  Secretary General, Pakistan hockey federation, April 2007 to June 2008 when I was dismissed unceremoniously. My major achievements as the manager include golds in the 1982 Asian Games, 1980 Champions Trophy and 1979 Esanda Cup.`

Talking to the media covering the event, he too lamented the present state of Pakistan hockey and put the major blame on the concerned federal ministry along with the PHF.

As always the chief guest cut a cake with the inscription, `An evening with Khalid Mahmood`

All the previous gatherings in the series were arranged at the golf and country club, Lahore. This time the venue was a restaurant `Bismillah Nehari House` owned and run by Zahid Sharif, hockey Olympian (1988). The artistic inside left was also a member of Pakistan`s gold medal-winning teams of the 1989 Asia Cup & 1990 Asian Games.

The participants were seated and served excellent food at the rooftop of the two-floor restaurant.

Ijaz Chaudhry writes on hockey & other sports. For more about him and his work, visit: www.sportscorrespondent.info

Fieldhockey.com


---

Hockey captain Manpreet posts emotional image of reuniting with newborn daughter

On Friday, Manpreet tweeted an image of his daughter resting on his shoulder

Indian hockey team captain Manpreet Singh has finally reunited with his newborn daughter following the conclusion of the Asian Champions Trophy in Dhaka, and he is making it known how happy he is.


---

Is this one of the most important hockey sticks in the world?




There are many sticks in The Hockey Museum, many as old or even older than the one pictured but, with the passage of time, it has no knowledge of who owned them or where they were used. A stick from the first ever international match would be amazing but to be of any historical interest it would have to have provenance.