All the news for Friday 24 December 2021

Netherlands Women & Australia Men top end of year FIH World Rankings




Lausanne, Switzerland: With the end of 2021 very much in sight, the International Hockey Federation (FIH) can reveal that the Netherlands women and Australia men will finish the year at the top of the FIH World Rankings.


---

Australia men and Netherlands women end 2021 as world's best



Tim Brand celebrates after scoring during their shoot-out win in last 8 PIC: REUTERS/Bernadett Szabo

Despite not playing since the Olympics, Australia men have overtaken Belgium and end 2021 as world No.1 in the latest FIH world hockey rankings.


---

Indian men to finish 2021 in third spot, women drop to ninth

The men's team won the bronze in Tokyo Games earlier this year to end a 41-year medal wait for the country while the women's team finished at a historic fourth place.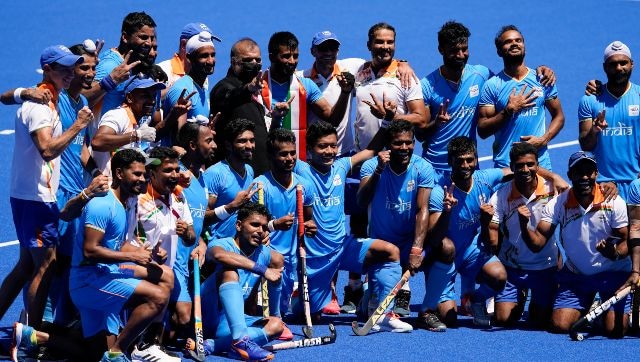 India men's hockey team celebrates after winning bronze at the Tokyo Olympics earlier this year. AP File

Lausanne: Olympic bronze winning Indian men's hockey team will end the year in third spot, its highest-ever, as per the International Hockey Federation (FIH) rankings released on Thursday.


---

SPAR South Africa named for the FIH Indoor World Cup




The SPAR South Africa women's Indoor hockey side that will be heading to the 2022 FIH Indoor Hockey World Cup in Belgium has been named. The South African side received an invite to the tournament after the withdrawals due to COVID travel restrictions by both Australia and New Zealand.


---

Best Position Pays Off: Indoor USMNT Headed to 2022 FIH Indoor Hockey World Cup




Coming in second isn't always the best feeling, especially if it means you missed out on qualifying for an international tournament. But in some cases, finishing runners-up, may put you in the position of fortune.


---

Toussaint to lead T&T in Pan Am World qualifiers



FLASHBACK: T&T's Akim Toussaint, left, dribbles past Guyana's Jamarj Assanah while team-mate Mickell Pierre looks on in the background during their 2017 Indoor Pan American Cup Men's match at the Cliff Anderson Sports Hall in Guyana in October 2018. T&T won 4-0. PHOTO: YAN HUCKENDUBLER.

Long-serving senior men's hockey player Akim Toussaint of Police has been appointed captain of the T&T senior men's hockey team which will compete in the eight-team Pan American Men's Hockey Cup Tournament from January 20-30 in Santiago, Chile.


---

SA Hockey feature in FIH Favourites list




Today the FIH released their latest fan activations. The FIH have selected the 10 best goals and the 10 best matches of 2021 and fans will vote to select their favourite. SA Hockey are represented with a finalist in each list.


---

11th Senior Men Nationals: Hockey Punjab Show Who is the Boss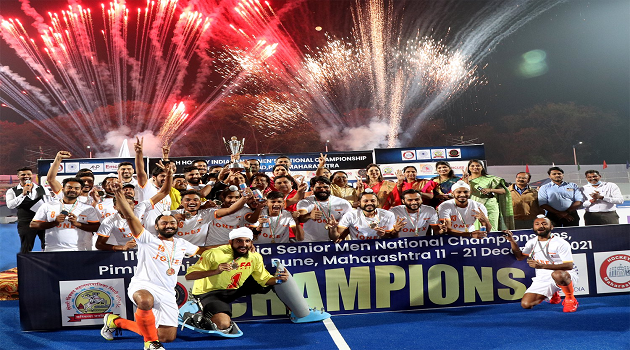 The flood of hockey talents emerging from the state of Punjab is very much in the public domain – the state serves as a key supply line to the national side. Hockey Punjab only reinforced the growing status of being a major hockey talent hub winning the 11th Hockey India Senior Men National Championship outduelling Uttar Pradesh Hockey in a shootout at the Major Dhyan Chand Hockey Stadium in Pimpri, Pune.


---

BJSS Thunderbolts capture MJHL Division One title

By K. Rajan

KUALA LUMPUR: Two field goals from Muhammad Danish Aqasha Khairul Azli in the first two quarters ensured BJSS Thunderbolts beat SSTMI Thunderbolts 3-0 for the Division One title of the Malaysia Junior Hockey League (MJHL) on Wednesday.


---

Yearender 2021: Milkha Singh to MK Kaushik - Sporting legends India lost to COVID-19

Among the millions of lives the pandemic has claimed so far are some Indian sporting icons, who had left a lasting mark with their achievements.

By Ali Asgar Nalwala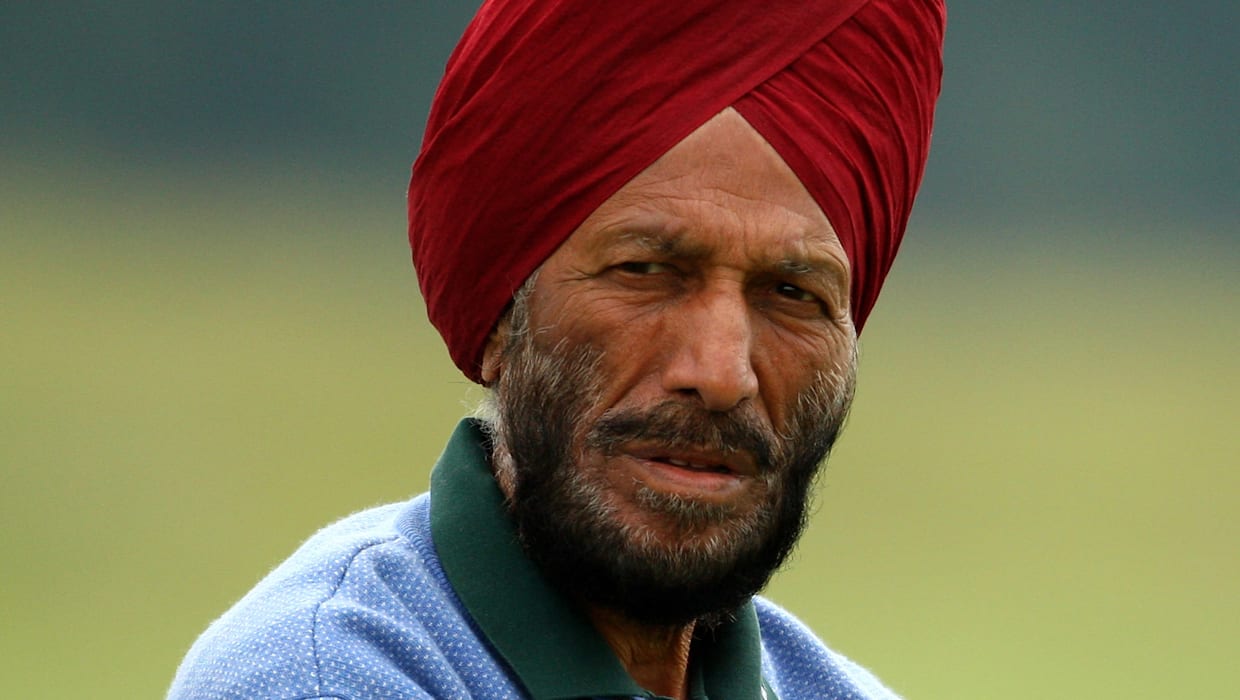 Milkha SINGH Picture by Getty Images

Over the past year and a half, COVID-19 has created havoc across the globe claiming millions of lives in the process.