All the news for Sunday 24 October 2021

FIH Hockey Men's World Cup 2023 - European Qualifier 2021 - 24 October
Cardiff (WAL)

All times GMT

23 Oct 2021 12:00     FRA v AUT (SF1)     4 - 1
23 Oct 2021 14:30     IRL v WAL (SF2)     1 - 1 (1 - 2 SO)

24 Oct 2021 09:30     POL v ITA (7th/8th Place)
24 Oct 2021 12:00     SCO v RUS (5th/6th Place)
24 Oct 2021 14:30     AUT v IRL (3rd/4th Place)
24 Oct 2021 17:00     FRA v WAL (Final)

FIH Match Centre


---

FIH Hockey Women's World Cup 2022 - European Qualifier 2021 - 24 October
Pisa (ITA)

All times GMT +1

23 Oct 2021     IRL v BLR (SF1)     3 - 2
23 Oct 2021     WAL v SCO (SF2)     0 - 0 (3 - 1 SO)

4 Oct 2021 09:00     FRA v POL (7th/8th Place)
24 Oct 2021 11:15     RUS v ITA (5th/6th Place)
24 Oct 2021 13:30     BLR v SCO (3rd/4th Place)
24 Oct 2021 16:00     IRL v WAL (Final)     2 - 1

FIH Match Centre


---

Day 3 Roundup – FIH Hockey Men's World Cup 2023 – European Qualifier 2021




Match 7: France v Austria 4-1

A dominant performance by France as they claimed the first World Cup Qualification slot with a 4-1 win over Austria.


---

Day 3 Roundup – FIH Hockey Women's World Cup 2022 – European Qualifier 2021




With only one slot on offer for the Hockey World Cup, the teams here in Pisa have to be the outright winners!


---

Double Shootout Delight For Wales As Men Reach Maiden World Cup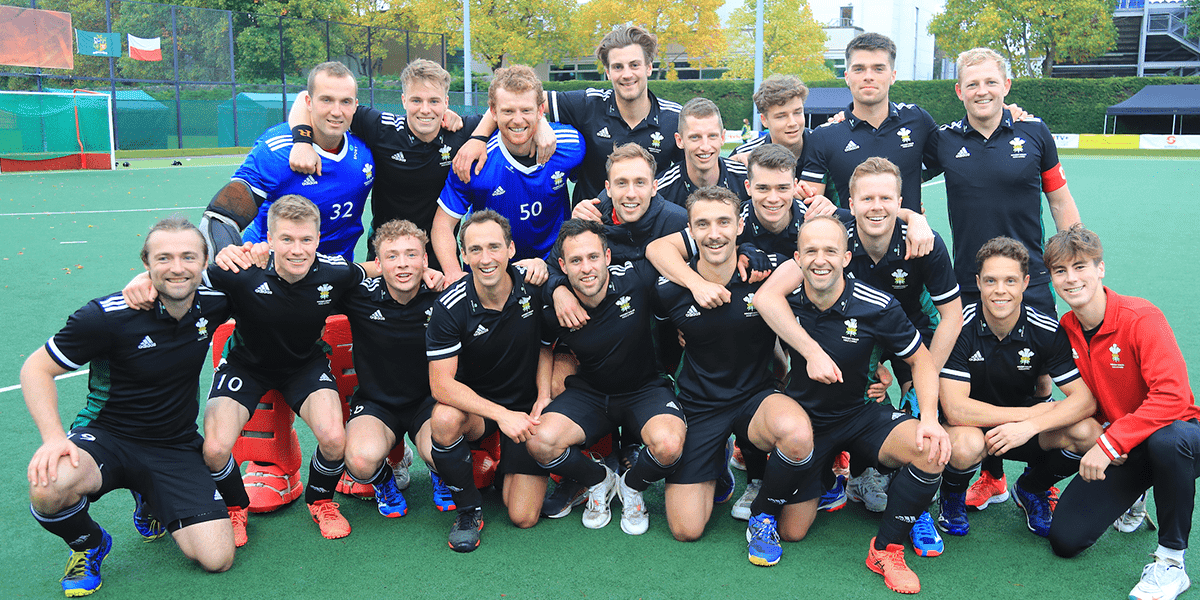 Wales' men qualified for their first ever World Cup while their women could follow suit tomorrow on an extraordinary day for the nation at the World Cup Qualifiers.


---

Wales and Ireland to contest 2022 ticket



Ireland celebrate their 3-2 win over Belarus PIC: Worldsportpics

Wales and Ireland will battle for the sole women's ticket to the 2022 World Cup on offer on Sunday after two tightly-contested semi-finals in Pisa.


---

Wales Men earn their spot at the 2022 World Cup

By Will Smale



Wales men celebrateWales men celebrate Credit: Irfon Bennett

Wales, in their changed strip of black,  faced up against local rivals Ireland in a semi-final showdown on Saturday afternoon in the Welsh capital. A win for either side would see them gain a place in Sunday's final and a spot in the 2022 World Cup.


---

Ireland's men denied World Cup spot as Wales prevail in shoot-out




Men's World Cup qualifier
Ireland 1 (M Robson) Wales 1 (J Naughalty), Wales win shoot-out 2-1
Ireland's men suffered shoot-our heartache once again as they came unstuck against Wales in Cardiff in their World Cup qualifier, meaning they miss out on the 2023 showpiece event in India.


---

History as Wales men reach Hockey World Cup and women on the cusp

By Rod Gilmour



Wales women are one match from first World Cup for 38 years PIC: WORLDSPORTPICS

This was some day for Welsh hockey. No sooner had Wales women returned to their team hotel in Pisa – they are now one match away from their first World Cup finals since 1983 – than the men's side confirmed a coveted ticket to their first after a thrilling shoot-out win over Ireland.


---

Wales reach Hockey World Cup for first time

Wales men have qualified for the Hockey World Cup for the first time.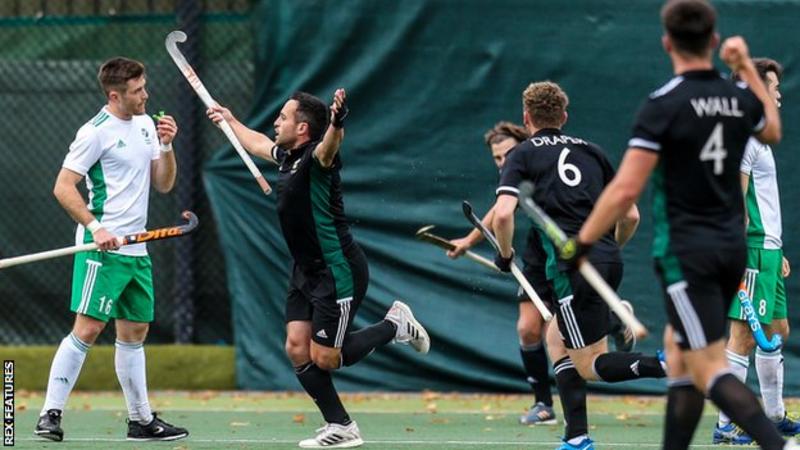 Wales' Joe Naughlty celebrates his goal

They beat Ireland 2-1 in a shootout after it ended 1-1 in normal time in Cardiff on Saturday.


---

Wales Women defeat. Scotland in nail biting shootout




In their semi-final of the World Cup Qualifiers, Wales women fought hard to beat Scotland and earn their place in tomorrow's final.


---

Shoot-out defeat for our Women in Pisa




With normal time finishing in another goalless stalemate against Wales in the semi-final of the World Cup Qualifier in Pisa, for the second time the Scots were faced with a shoot-out to decide the side that would contest tomorrow`s final and the single qualifying place on offer.


---

Fight for places after quarantine

By Jugjet Singh



I. Vikneswaran

TWENTY-ONE national junior hockey players are currently under quarantine at the Kampung Pandan Sports Complex. But starting next week, they will have to compete against seven more.


---

Clifton Robinsons edge nine-goal thriller in Vitality Women's Premier Division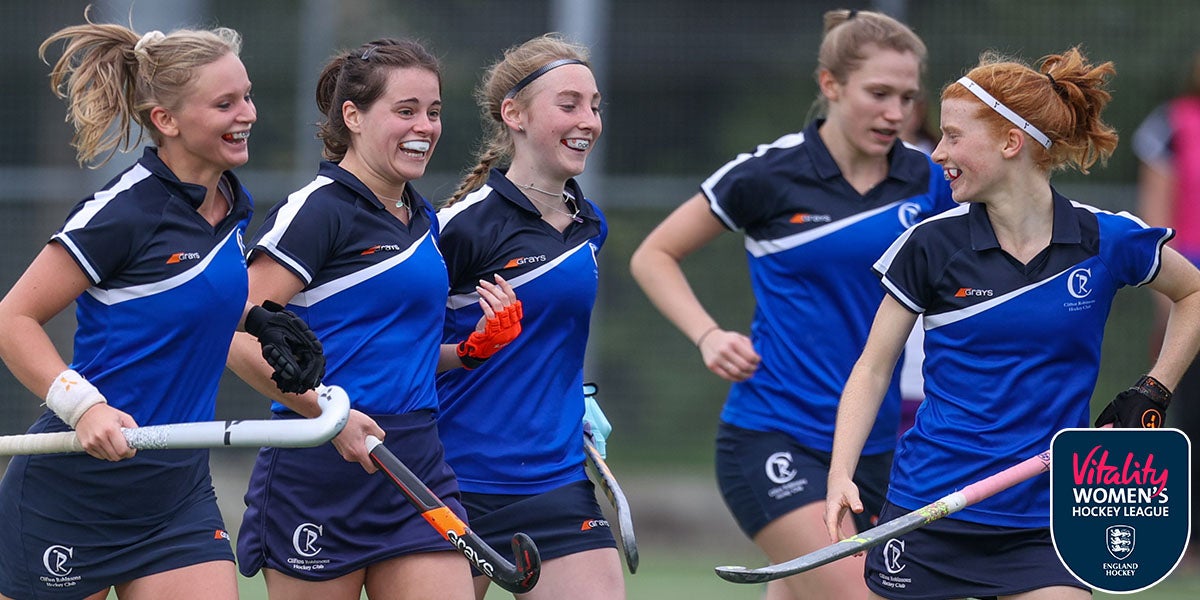 The game of the weekend in the Vitality Women's Premier Division came at Bristol University as Clifton Robinsons edged Loughborough Students 5-4 in a thriller.


---

Grange back at the top of the Scottish Premiership

Today`s games have brought some changes to the top of the Premiership tables. Grange are now top with Clydesdale in second spot while in the women`s competition GHK are still in pole position but Hillhead are just behind them.