All the news for Tuesday 19 October 2021

Preview: FIH Hockey Men's World Cup 2023 – European Qualifier 2021

The Road to Cardiff as nations aim for the Final!

As with the women's event, the men's event is also from 21st – 24th October. The teams qualified for the FIH Hockey Men's World Cup 2022 – European Qualifier 2021 will battle it out for two prized slots on offer for the 2023 FIH Hockey Men's World Cup.


---

Mens' World Cup Qualifiers preview – interview with Derek Forsyth




Derek Forsyth, Senior Mens' Team Head Coach, is a busy man just now, putting in final preparations for the Senior Mens' team's participation in this week's World Cup Qualifiers in Cardiff.


---

Hockey World Cup qualifier: Ireland men wary of Russia threat




Ireland men's coach Mark Tumilty says it would be a "massive boost" for the Green Machine to reach successive World Cups.


---

Hockey World Cup qualifiers men, women 2021: How to watch on TV, preview, fixtures




The FIH women's competition takes place in Pisa from Thursday to Sunday, with the men's tournament running the same dates in Cardiff. The match schedule is based on the Olympic order seeding, which was based on the FIH world rankings.


---

World Cup and Olympic star Holden confirms her international retirement



Lizzie Colvin celebrates during the 2021 EuroHockey Championships. Pic: Frank Uijlenbroek/World Sport Pics

Lizzie Holden (née Colvin) has confirmed her retirement from international hockey following a history-making 13-year career that brought World Cup silver, an Olympic appearance and 206 caps.


---

Lizzie Holden: Irish World Cup silver medalist announces retirement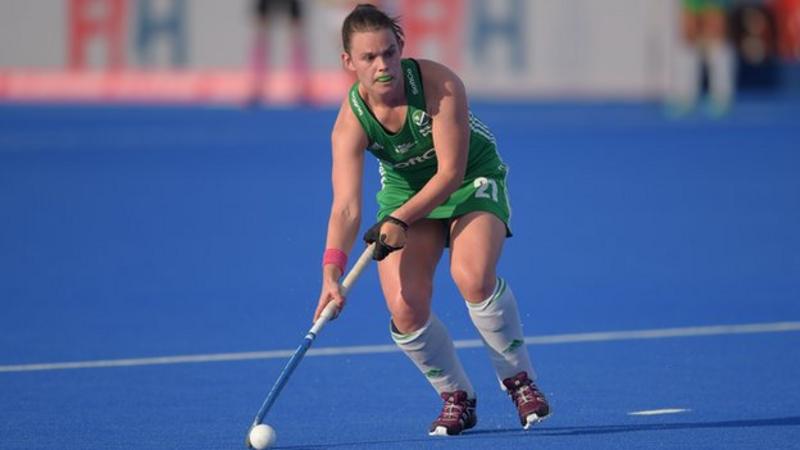 Lizzie Holden was a key player for Ireland at the 2018 Hockey World Cup

Lizzie Holden, a 2018 World Cup silver medallist and Olympian with Ireland, has announced her retirement from international hockey.


---

Dengue outbreak hits preparations ahead of Junior Hockey World Cup

It is learnt that up to 50 out of the 200-odd trainees, across different sports, at the Sports Authority of India's (SAI) Southern Centre were down with fever and weakness in the last two weeks.

Written by Mihir Vasavda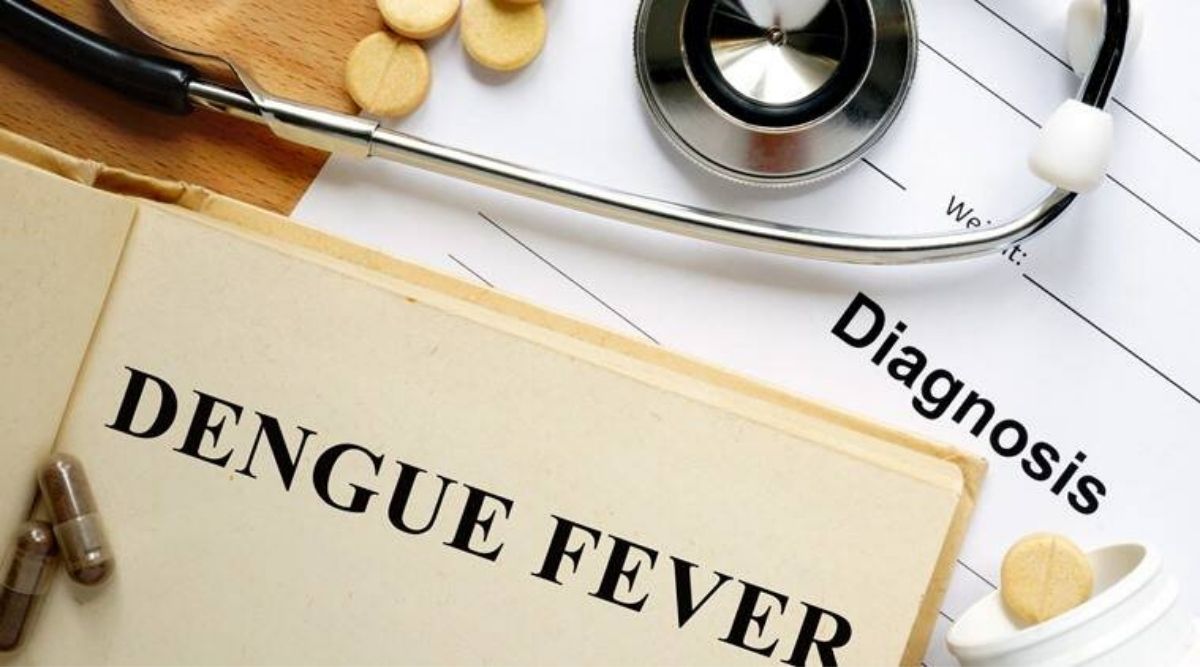 Hockey sources, however, said the number of players who tested positive for dengue was close to a dozen. Pathik, though, denied that was the case (File)   

The Indian junior men's hockey team's preparation for their World Cup, scheduled to begin next month, has had a setback after several players tested positive for dengue at the national camp in Bengaluru.


---

Paul Names 18-Athlete Women's Junior World Cup Roster




COLORADO SPRINGS, Colo. – After winning Junior Pan American Championship (JPAC) bronze and clinching their spot back in August, U.S. U-21 Women's National Team Head Coach Tracey Paul has named the 18-athlete roster for the upcoming 2021 FIH Hockey Women's Junior World Cup (JWC). Set to take place December 5 to 16 in Potchefstroom, South Africa, USA's squad has a mix of familiar names from JPAC with an addition of some key individuals.


---

Nasihin looks forward to unleashing Malaysian Tigress

By Jugjet Singh



National women's hockey coach Nasihin Nubli

KUALA LUMPUR: Coach Nasihin Nubli can't wait to let loose the national women's team at the Asian Champions Trophy in Donghae, South Korea, following their restriction to online training in the past two years.


---

CM Punjab Women Hockey C'ship reaches semis stage




LAHORE - Punjab (C), Wapda, Army and Railways on Monday toppled their respective opponents in the quarterfinals to book berths in semifinals of 1st CM Punjab 5-a-Side National Women Hockey Championship being played here at National Hockey Stadium.


---

Hockey league starts today

Club Cup champions Mariner Youngs Club will take on Bangladesh Police in the opening match of the Green Delta Insurance Premier Division Hockey League, which gets underway at the Maulana Bhashani Hockey Stadium today.


---

Michigan State Chapter to Host Ancillary Events at NCAA Division I Championship Weekend




ANN ARBOR, Mich. - From November 19 to 21, the NCAA Field Hockey National Championships will take place across all three Divisions in three different locations. The Division I Championship will be played at the University of Michigan in Ann Arbor, MI, the Division II Final will be held at Millersville University in Millersville, Pa., and the Division III Final Four will be hosted by Trinity College in Hartford, CT.


---

Maryland's Missy Meharg elevated Big Ten field hockey. She keeps winning anyway.

Shane Connuck



Maryland field hockey coach Missy Meharg during her team's 5-1 win over Michigan State on Oct. 25, 2019 at the Field Hockey & Lacrosse Complex. (Gabby Baniqued/The Diamondback)

In November 2012, Maryland field hockey coach Missy Meharg was at a social event with other coaches during the NCAA Final Four at Old Dominion.


---

No. 2 Rutgers field hockey defeats No. 5 Maryland, Columbia in shutouts

Gideon Fox



Senior midfielder Milena Redlingshoefer leads the Knights with 6 goals this season. – Photo by Emma Garibian

For the third and fourth time in as many games, the No. 2 Rutgers field hockey team shut out their opponent, beating No. 5 Maryland 1-0 and Columbia 2-0 in a very successful weekend slate. Senior goalkeeper Gianna Glatz earned her 21st and 22nd career shutouts.


---

Canadian Field Hockey community mourns loss of Hall of Fame inductee Dot Asuma

The chief organizer of the 1979 Women's World Championships passed away last weekend in B.C.



Dorothy 'Dot' Asuma – October 26, 1930 – October 2, 2021

Field Hockey Canada was saddened to learn of the passing of Dorothy 'Dot' Asuma last week. Dot was an inspiration to the Canadian field hockey community. Field Hockey Canada and the extended hockey family offers our condolences to the entire Asuma family at this time.


---

Zafar Iqbal goes emotional as a street is named after fellow Olympic gold medallist late MK Kaushik




It was a simple but hugely impressive function. Almost all the who's who of Delhi's hockey fraternity were present. Essentially, corporators and political heads of the North Delhi Municipal Corporation were billed to take the centre-stage – they did so physically. But it was the assembly of hockey legends who walked away with all the memories of the day, so easily as they would wield sticks against a meek rival in their prime time.