All the news for Sunday 3 October 2021

Pan American Challenge 2021 - Finals
Lima (PER)

Men

2 Oct 2021     MEX v PER (RR)     7 - 0

Final Pool standings
| Rank | Team | Played | Wins | Draws | Losses | Goals For | Goals Against | Goal Difference | Points |
| --- | --- | --- | --- | --- | --- | --- | --- | --- | --- |
| 1 | Mexico | 4 | 4 | 0 | 0 | 45 | 0 | 45 | 12 |
| 2 | Peru | 4 | 2 | 0 | 2 | 10 | 14 | -4 | 6 |
| 3 | Ecuador | 4 | 0 | 0 | 4 | 0 | 41 | -41 | 0 |

Women

2 Oct 2021     BRA v PAR (3rd-4th Place)     1 - 3
2 Oct 2021      PER v TTO (Final)     2 - 0

FIH Match Centre


---

Stickwomen go down to Peru in final, but seal Pan Am spot

by Walter Alibey



T&T's Savannah de Freitas, left, and Zene Henry, celebrate a goal against Paraguay during their 2-2 round-robin draw at the 2021 Pan American Women's Challenge in Lima, Peru earlier this week. Both players were on target in T&T's 4-3 sudden-death shoot-out win over Paraguay in their semifinal match on Friday after a 1-1 draw in regulation-time. T&T won silver after going under to Peru in the final yesterday. PHOTO: PAHF..

Two unanswered goals from Peru's Solange Alonso and Marina Montes in the second and third quarters, respectively, assured Peru the top spot in the final of the Pan American Hockey Challenge in Lima, Peru against T&T, on Saturday.


---

T&T women win silver at the 2021 Pan Am Challenge Hockey



Trinidad and Tobago went under 2-0 to Peru in the finals of the Pan Am Challenge in Lima, Peru on Saturday. (Photo credit - TT Hockey Board)

Trinidad and Tobago's women's hockey team went under 2-0 to Peru in the finals of the 2021 Pan Am Challenge on Saturday in Lima.


---

Finally a win in Britain

By Jugjet Singh



-Pic credit to Facebook Malaysian Hockey Confederation

The national hockey team finally claimed a win on their Tour of Britain when they defeated Beeston HC 3-1 at the Nottingham Hockey Centre on Friday.


---

COVID-19 forces third postponement of Men's Asian Champions Trophy

By Liam Morgan




The Men's Asian Hockey Champions Trophy in Bangladesh has been postponed for a third time because of the COVID-19 pandemic.


---

No point crying over retirements

S KANNAN




To say that Indian hockey is in for over an overhaul would not be an exaggeration. In less than two days, three top players, defenders Rupinder Pal Singh, better known as Bob, Birendra Lakra and winger SV Sunil called it a day.


---

Target Paris 2024: Top names missing from Indian hockey team's national camp

Coach Graham Reid has named 30 probables for the camp starting Monday. Ramandeep Singh, Chinglensana Singh and Kothajit Khadangbam have not been called up.

By Naveen Peter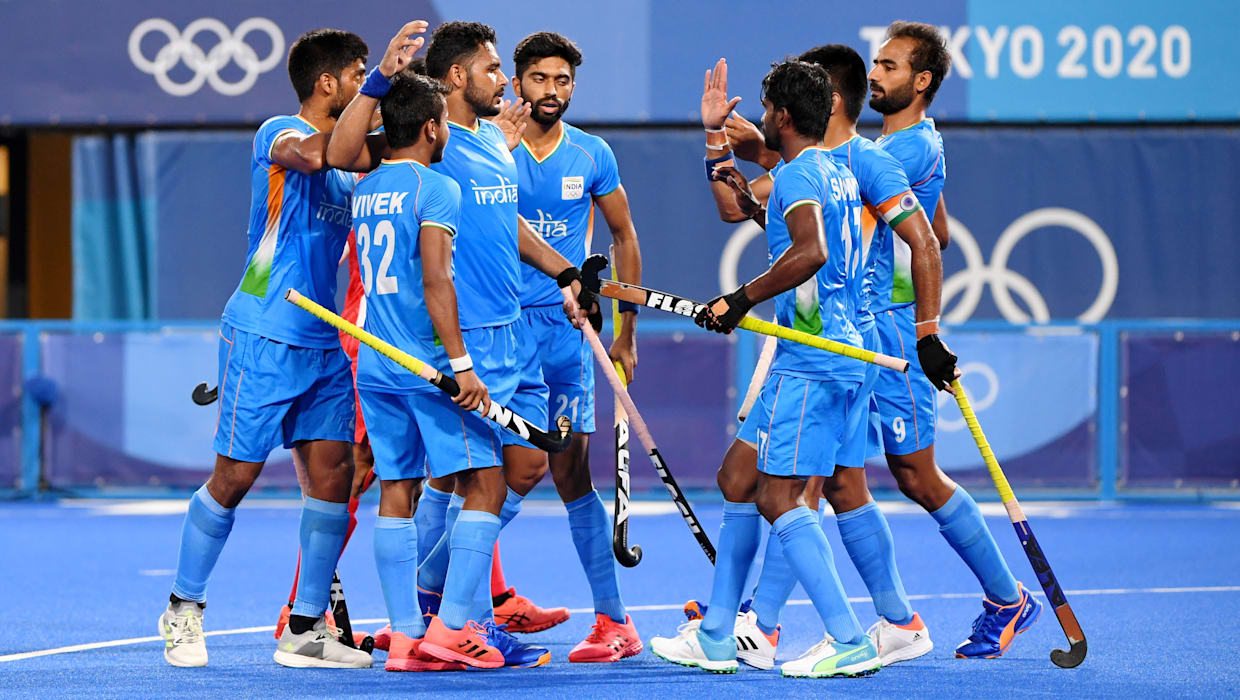 Picture by Hockey India

The men's Indian hockey team, back from a historic Tokyo 2020 campaign which saw them end a 41-yearlong wait for an Olympic medal, will start its preparation for the upcoming Paris 2024 Olympic cycle with a national camp at the Sports Authority of India (SAI) South Centre in Bengaluru from Monday.


---

Ramandeep, Chinglensana, Kothajit dropped from India men's hockey camp

Hockey India named a 30-member core group in the men's national camp for the upcoming Olympic cycle to start in SAI Bengaluru from Monday.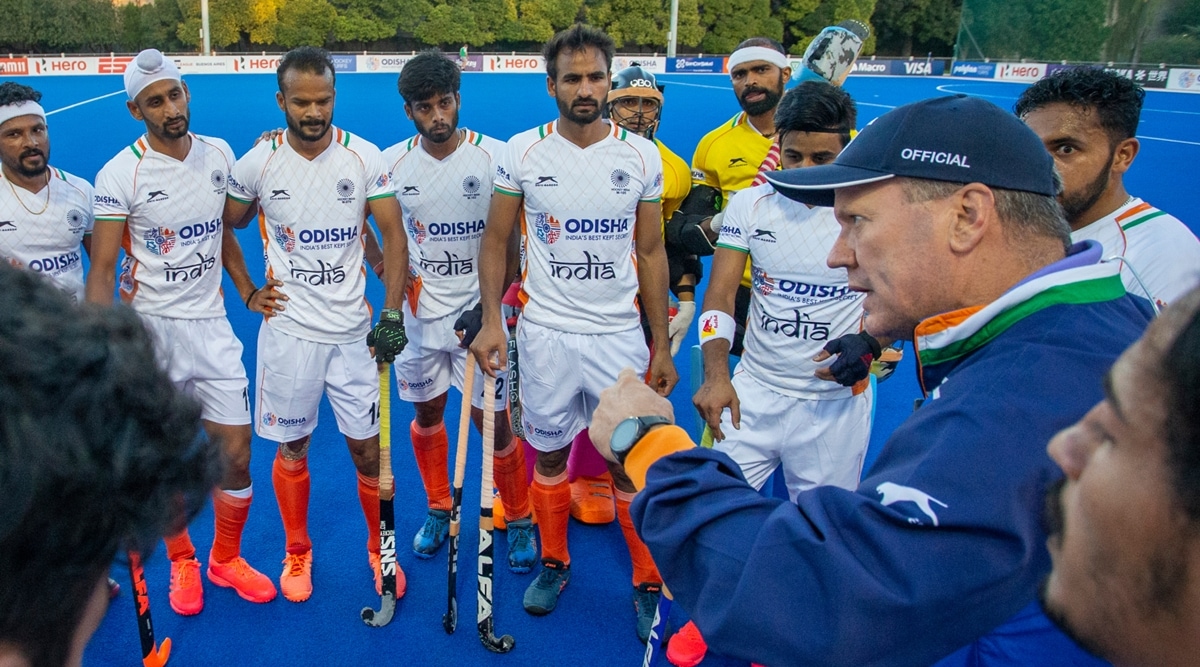 Graham Reid in action during an India men's hockey training session. (File)   

Just days after the likes of SV Sunil, Birendra Lakra and Rupinder Singh called it quits from the national men's hockey team, Hockey India dropped Ramandeep Singh, Chinglensana Singh Kangujam and Kothajit Singh from the 30-member 'core' probable group for the senior men's national coaching camp to begin in SAI, Bengaluru from October 4.


---

Q&A: Hockey hero Hendrickx revels in Tokyo gold after YOG and Rio heartbreak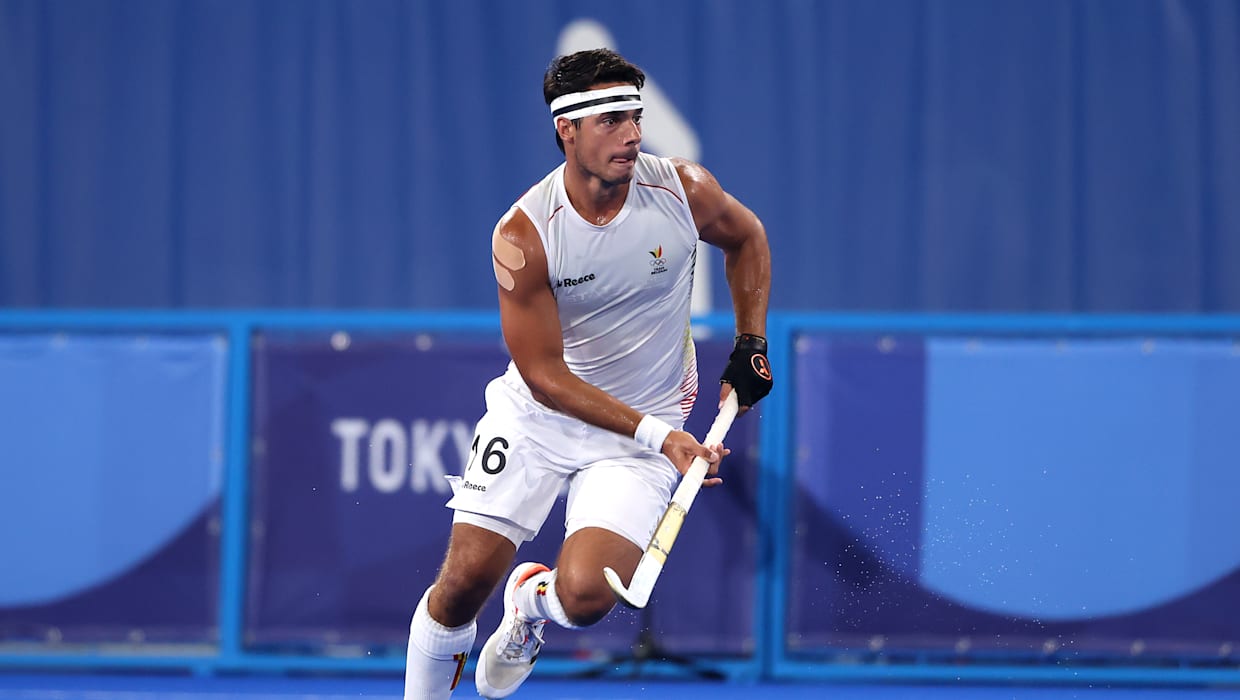 Belgian hockey star Alexander Hendrickx talks to us about reaching the top of the Olympic podium in Tokyo after being a reserve at Rio 2016 and a bronze medallist at the Youth Olympic Games (YOG) in 2010.


---

Brilliant Belousov fires Minsk to Belarus's first EHL win

Men's EHL Ranking Cup




M9: HC Minsk 5 (V Belousov 3, A Hancharou, M Paulovich) Three Rock Rovers 4 (B Johnson, F Morris, R Spencer, A Haughton)

HC Minsk recorded a first ever win for a Belarussian side in the EHL as they got the better of Three Rock Rovers in a true nine-goal classic with drama and entertainment galore.


---

Mannheim land spoils from stunning endgame

Men's EHL Ranking Cup




M10: Mannheimer HC 2 (M Schachner, G Peillat) Hampstead & Westminster 2 (M Guise-Brown 2), Mannheim win shoot-out 2-0

Mannheimer HC stunned Hampstead & Westminster with a shoot-out win after a crazy closing to normal time ended with three goals coming in the last two minutes.


---

Dragons fire up home crowd with shoot-out win over Surbiton

Men's EHL Ranking Cup




M12: KHC Dragons 1 (T Crols) Surbiton 1 (L Taylor), Dragons win shoot-out 3-1

Loic van Doren and hosts KHC Dragons produced a sublime shoot-out to beat Surbiton and reach the 5th place playoff against Rot-Weiss Köln on Sunday with the English side ending with a 13th place ranking.


---

Agonising Shootout Defeats For Surbiton And Hampstead & Westminster In EuroHockey League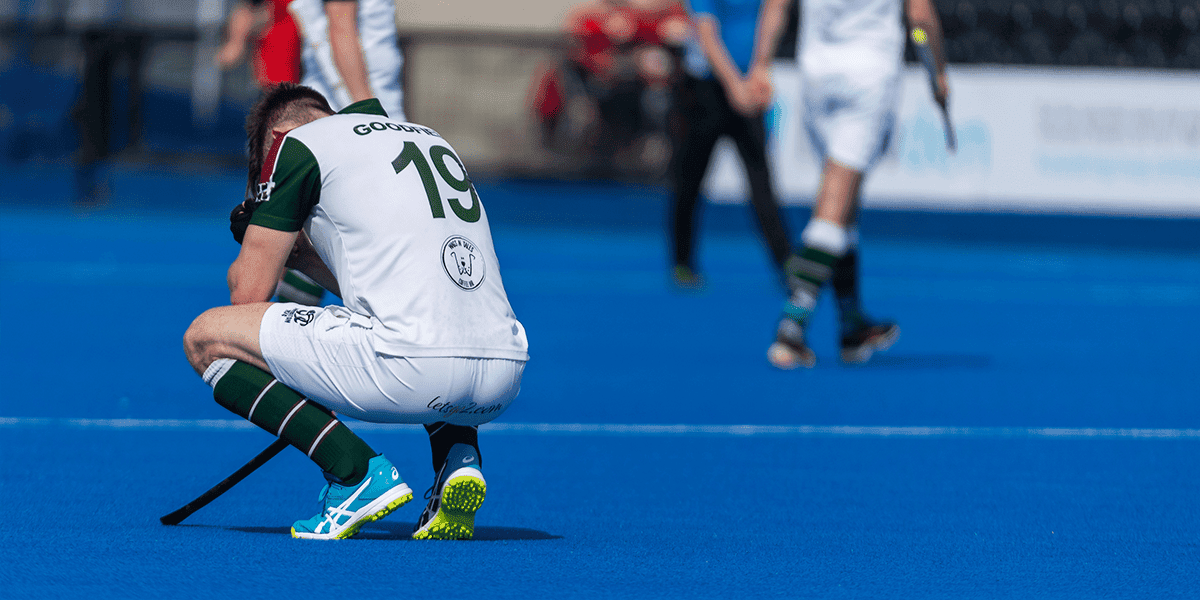 Both Surbiton and Hampstead & Westminster were defeated in shootouts in the EuroHockey League Men's Ranking Cup in Belgium.


---

UHC set up women's Ranking Cup date with Surbiton

Women's EHL Ranking Cup




M2: UHC Hamburg 2 (L Kreusler, S Stomps) HC Minsk 1 (N Shtsin)

UHC Hamburg's excellent first half performance put them on course for a Sunday showdown with Surbiton as they held off HC Minsk.


---

Hosts advance along with Mannheim and Minsk in ABN AMRO Ranking Cup




An emotional rollercoaster at the ABN AMRO EHL Ranking Cup saw Hamburg hosts UHC and Brasschaat's Dragons just about prevail while Mannheimer HC and HC Minsk also went through after a day of serious drama.


---

Buckingham's Maiden Victory Moves Them Second In Vitality Women's Premier Division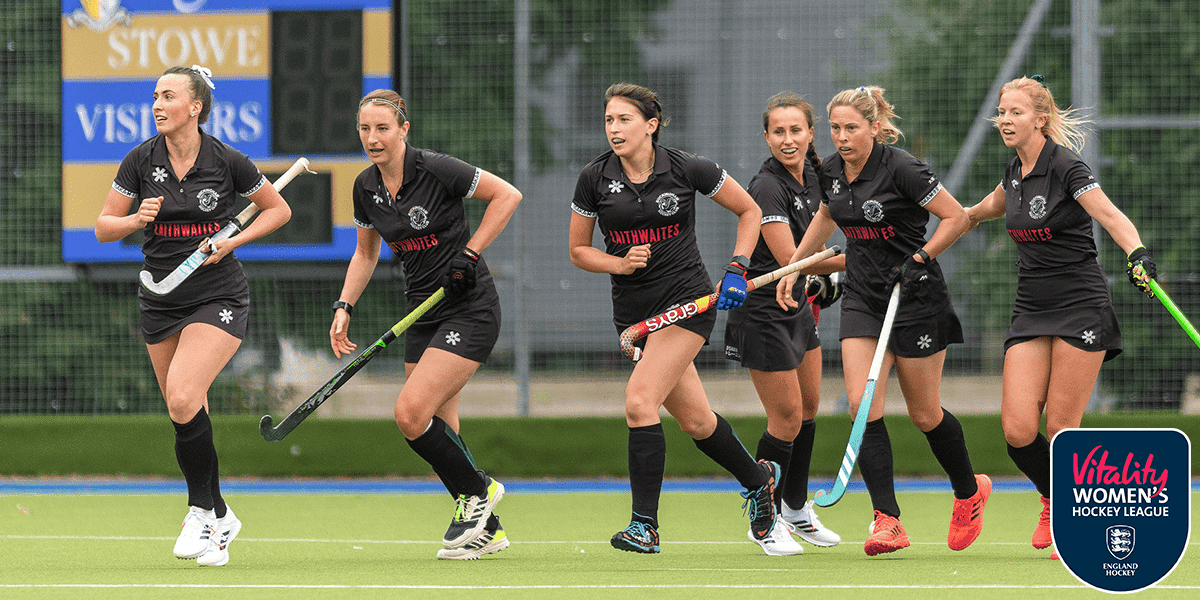 Photo credit: Graeme Wilcockson

Buckingham claimed their first victory of the season to move them second in the Vitality Women's Premier Division table behind Hampstead & Westminster.


---

Glasgow University top the Scottish Premiership




Three wins in a row and Glasgow University are now in pole position in the women`s Premiership. In the men's, Wildcats are still on top despite their game against Grange being postponed, and Kelburne failed to take advantage after their contest against Watsonians failed to survive the torrential rain.


---

Ohio drops close 2-1 match to Appalachian State on the road

Darayus Sethna



Ohio University field hockey players fight against Western Michigan University for the ball during the home game on Friday,  Kelsey Boeing

After a convincing 3-0 win the previous week against Ball State, Ohio traveled to Adcock Field in Boone, North Carolina, for a matchup with Appalachian State.


---

Ancients and Aspirants hockey event set dates for 2022




The seventh Ancients and Aspirants 7-a-side tournament will take place next April in Wellingborough as vets hockey returns in earnest after the pandemic.