All the news for Thursday 29 September 2022

Malaysia thrashed 7-0 by Belgium

By Aftar Singh



A Belgium player (in red) tries to break past the Malaysian defence.

KUALA LUMPUR: Olympic champions Belgium thrashed Malaysia 7-0 in their second hockey friendly at the Sportcentrum Wilrijkse Plein in Antwerp today.


---

Manpreet Singh: Pro League tie will give us better understanding of Spain ahead of World Cup

India will take on Spain in their World Cup opener at the newly-built Birsa Munda International Stadium in Rourkela on January 13.



The match against Spain in the World Cup will be the Indian team's first outing at the newly-built Rourkela stadium, touted to become the world's largest hockey venue. | Photo Credit: Getty Images

India will be hosting Spain in the new season of FIH Pro League next month and captain Manpreet Singh wants to use the opportunity to get a better understanding of their rivals ahead of the 2023 men's hockey World Cup to be held in Bhubaneswar and Rourkela.


---

How to Follow: Masters World Cup [50+]

Team Canada takes on the world in Cape Town




This week our Masters over 50 Men will take to the world stage at the 2022 Masters World Cup. This event is taking place in Cape Town, South Africa from October 1-10th. Cape Town promises to be a fantastic host to this world level event, with the city hosting major level world events such as the Rugby, Cricket and Football World Cups in the past, as well as recently being selected to host the 2023 Netball World Cup. In 2010 Cape Town played host to the Grand Masters Hockey World Cup as well, showing why its not just a superb tourist city but also a world class hockey host.


---

Masters hockey return after life-time illness and family tragedy



Derek will go on to play in the World Cup in Cape Town this October. PIC: Rob Lindblade Photography

Considering its location in the east end of Glasgow, Eastbank Academy was a paradox of production when it came to hockey in the late seventies and early eighties.


---

Old Georgians and Wimbledon men aim for progress in Europe this weekend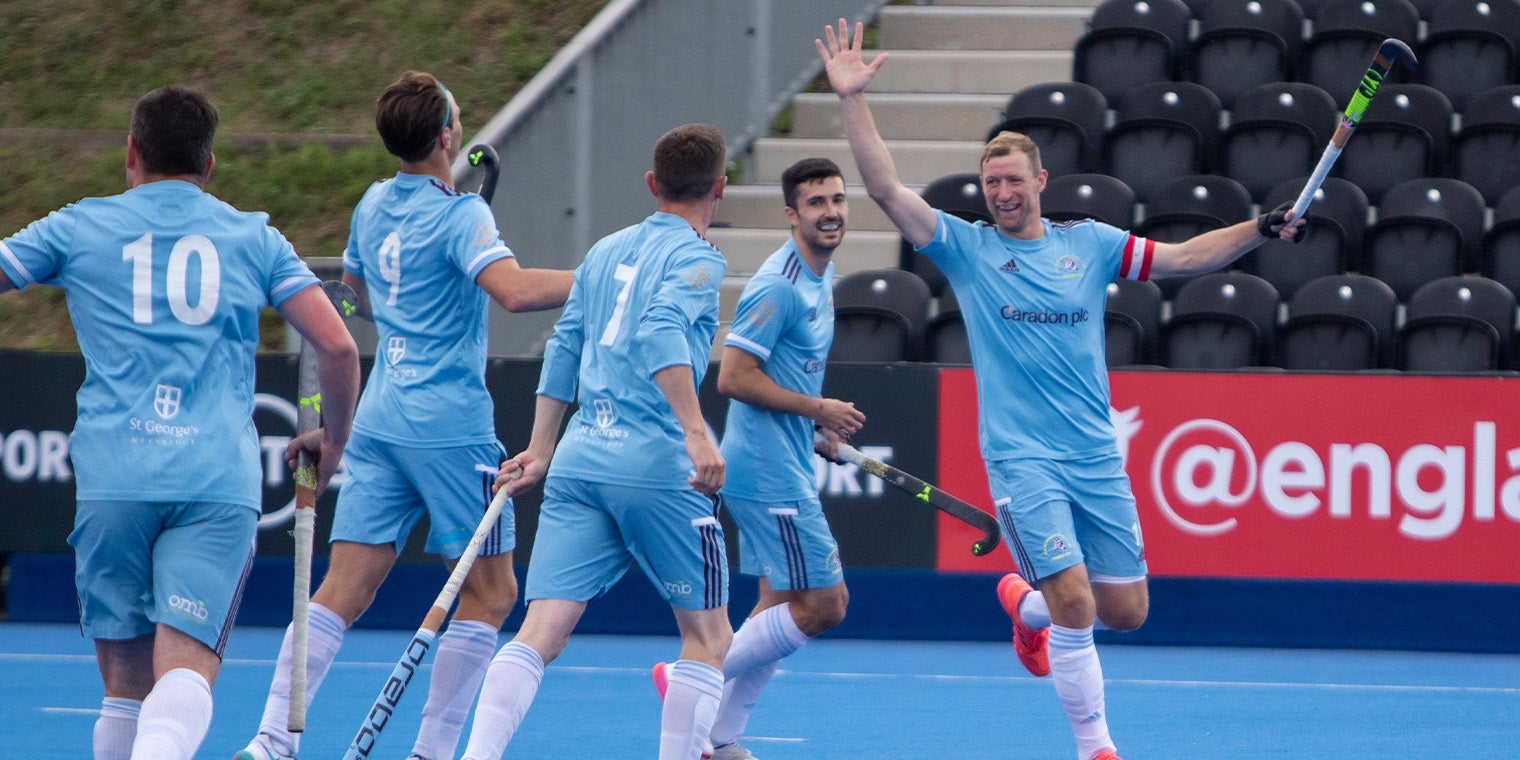 This weekend two men's teams are representing England in the Euro Hockey League at HTHC Harvestehuder, Germany.


---

Smith and wimbledon relishing Euro challenge




Eight years on from his EHL debut, Rhys Smith is looking to show his growing maturity on another big stage following a busy 2022 as he lines out for Wimbledon against Hamburger Polo Club this evening (19.00 CET).


---

Hamburger Polo Club on meteoric rise




Hamburger Polo Club are looking to continue their meteoric from the fourth tier of German hockey to the top table of the European club game as they debut in the EHL on Thursday evening against Wimbledon (19.00 CET).


---

Western looking to feel at home in hamburg




Scottish champions Western Wildcats can lean on a little bit of insider knowledge in Hamburg but will be looking to make their own mark this week as they return to the EHL for the first time in 14 years,


---

East-coast rivals clash in season opener

By Kate Allman




An east-coast clash between heavyweights of Australian hockey will hit off the first week of the Sultana Bran Hockey One League in 2022.


---

Vitality Women's Hockey League Week 2 2022 Preview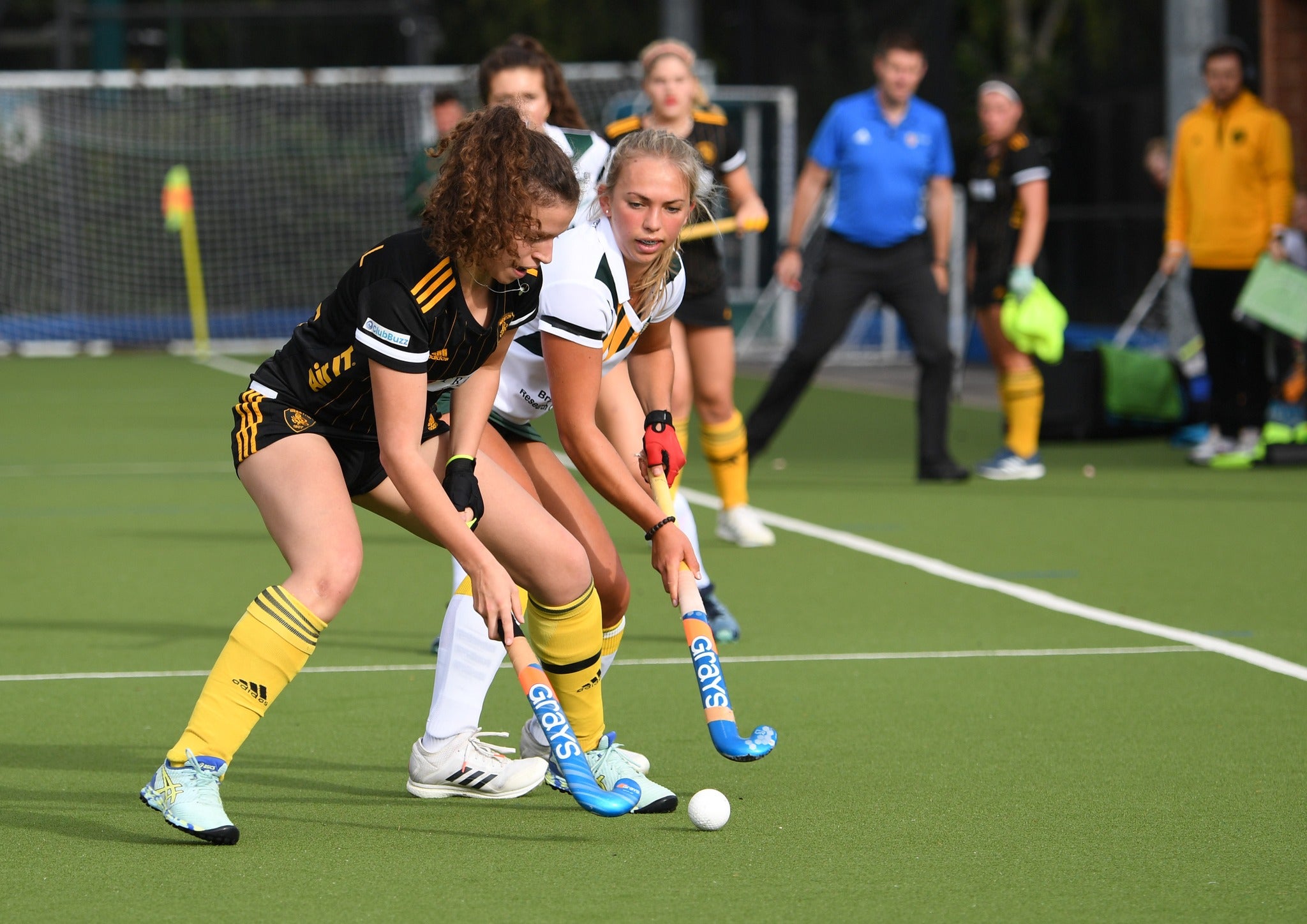 Beeston Vs Notting University - Image by Andy Smith

After the highs of the opening weekend of hockey, Jade Bloomfield of Hockey World News previews the key matches and sequences in this week's Vitality Women's Hockey League preview.