All the news for Saturday 25 June 2022

2021-22 FIH Hockey Pro League (W) - 25 June
HC Den Bosch

All times GMT +2

25 Jun 2022 11:30     USA v BEL (RR)    
25 Jun 2022 14:00     CHN v GER (RR)    

26 Jun 2022 11:00     USA v BEL (RR)    
26 Jun 2022 13:30     CHN v GER (RR)    

Women's Pool standings

Keep up to date with all the latest news on the FIH Hockey Pro League via the Watch.Hockey app, event website and through FIH social media channels - Facebook, Instagram and Twitter.

Live streaming and full game replay on the Watch Hockey App (May be Geo blocked if there is TV coverage)

FIH Match Centre


---

FIH Hockey Pro League Scouting Report: USWNT vs. Belgium




In anticipation of the U.S. Women's National Team's upcoming FIH Hockey Pro League matches, here is a scouting report you'll want to review before the starting whistle.


---

SoftCo Series – Ireland v Japan – Game 4.




Ireland completed their World Cup preparations with a 2-1 defeat at the hands of Japan in the fourth fixture of this week's SoftCo Series at Belfield.


---

2022 4 Nations Men's Invitational Tournament (Zagreb) - 25 June
Zagreb

All times GMT +2

24 Jun 2022 18:00     HUN v SLO (RR)     4 - 1
24 Jun 2022 20:00     CRO v SRB (RR)     4 - 1

25 Jun 2022 14:00     SRB v HUN (RR)    
25 Jun 2022 16:00     CRO v SLO (RR)    

26 Jun 2022 11:00     SLO v SRB (RR)    
26 Jun 2022 13:00     CRO v HUN (RR)   

Pool standings

FIH Match Centre


---

"We have to get up to speed really quickly!"




Ahead of the 15th edition of the FIH Hockey Women's World Cup taking place in Spain and the Netherlands (1-17 July), we're conducting a series of exclusive interviews with the participating teams. Today: Hollie Pearne-Webb (ENG).


---

Consistency is paramount for progress: Hockey coach Schopman ahead of Women's World Cup

Indian women's hockey team coach Janneke Schopman is stressing on consistency which will be key for India making it deep in the upcoming FIH Hockey Women's World Cup.



Indian women's hockey team (Source: Hockey India)

Indian women's hockey team coach Janneke Schopman is stressing on consistency, without which, she said on Friday, the side will struggle to go far in the upcoming World Cup. The quadrennial event will be jointly hosted by the Netherlands and Spain from July 1 to 17. India's best-ever result at the World Cup is a fourth-place finish in the inaugural edition in 1974. In 2018, India finished eighth.


---

Captain Savita says India can finish on podium in World Cup

In the upcoming event, India are placed in Pool B. The other teams are England, China, and New Zealand.

Aachal Maniyar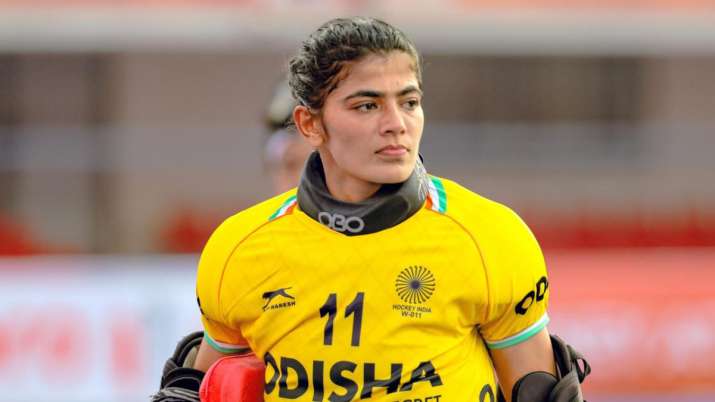 Savita Pune, captain of Indian hockey team. Image Source : HOCKEY INDIA

Indian hockey captain Savita Punia expressed that there is no dearth of motivation and confidence in the national women's hockey team. The team is eyeing a historic podium finish at the upcoming World Cup.


---

Taking on the world – inside the Irish hockey team's World Cup preparations

After a historic campaign in 2018, a new challenge awaits a new Ireland squad in the Netherlands

Sinead Kissane



Irish women's hockey squad take a breather during their preparations for the forthcoming World Cup in Holland

It was close to 9.30am when players and coaches with the Ireland women's hockey team gathered in a meeting room at the Sport Ireland Institute last Tuesday week.


---

Tess Howard Reveals How London 2018 Inspired Her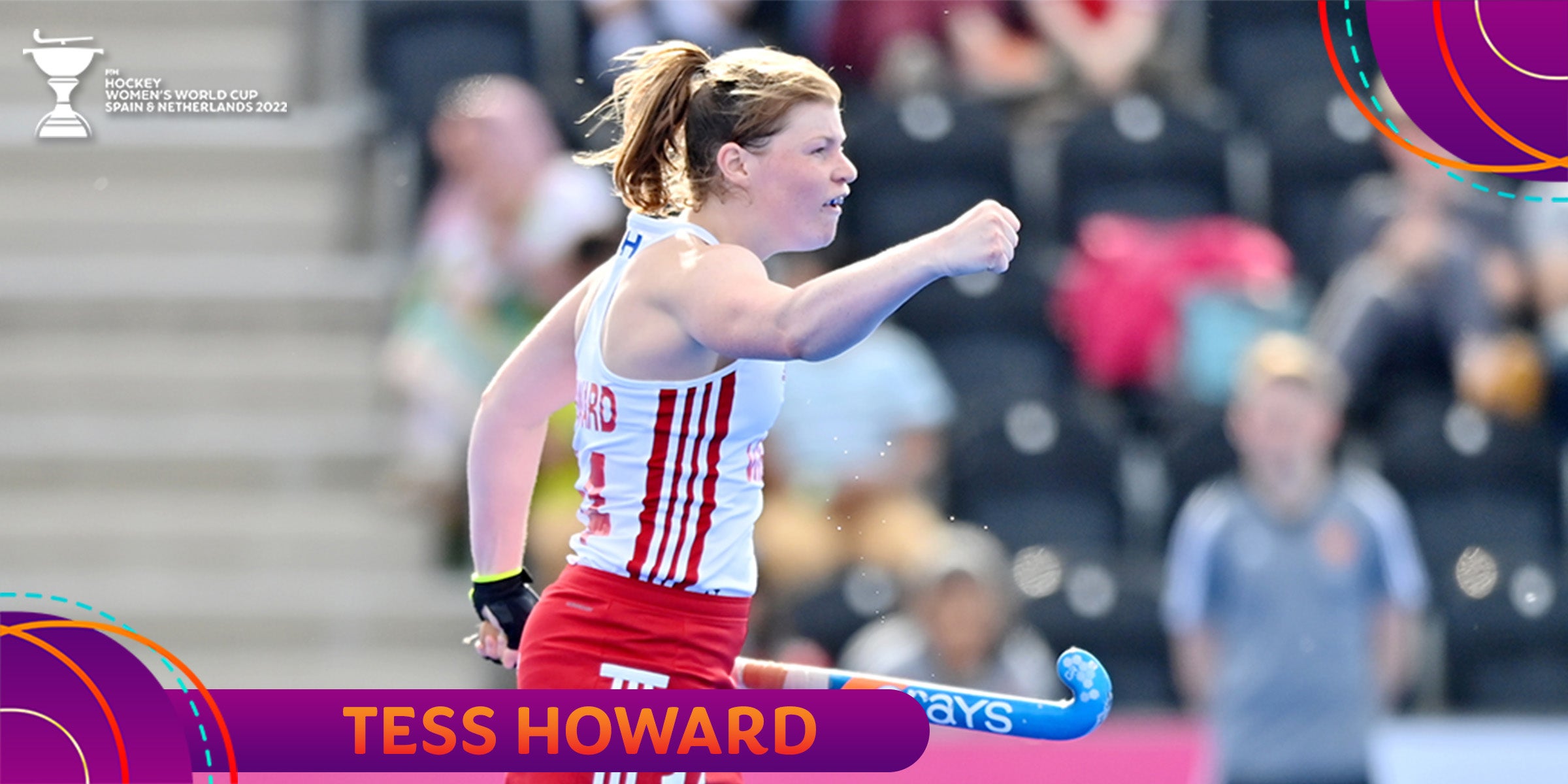 Having been in the crowd at the historic World Cup in London four years ago; England international Tess Howard now gets to live out her dream by playing for her nation in this summer's event in the Netherlands and Spain.


---

Peter Caruth: Ireland hockey international and Olympian comes out as gay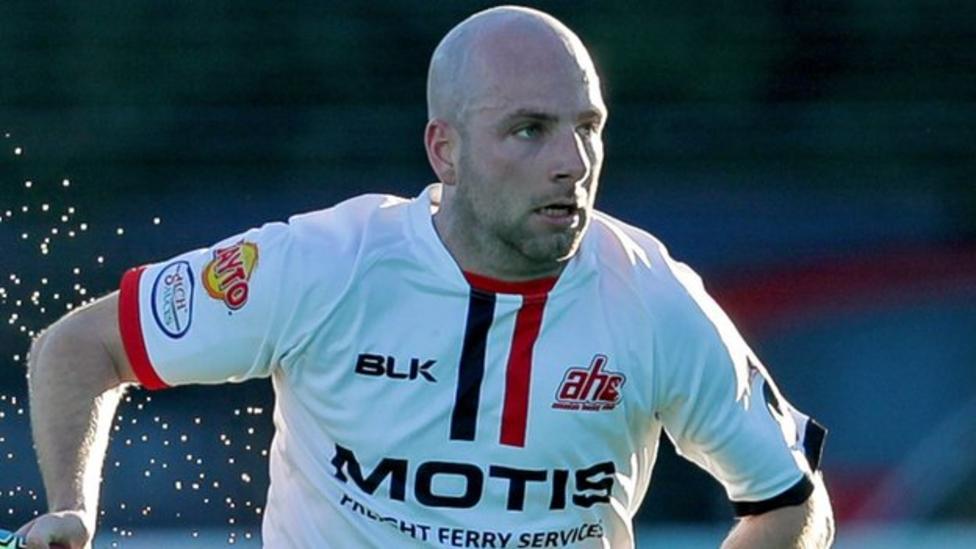 Peter Caruth has won silverware at club level for Annadale and Monkstown

Peter Caruth has become the first Ireland men's hockey international to come out as gay.


---

Welsh Hockey player and Commonwealth Games athlete Hannah Cozens shares her "coming out" story

By Hannah Cozens




Pride Month is currently celebrated each year in the month of June to honour the 1969 Stonewall Uprising in Manhattan, which was the start of the gay rights liberation movement. It began as a 'gay pride day' which has since extended into a month-long series of events that now occurs around the world. The events attract millions of people who celebrate the LGBT community and commemorate the impact individuals have had in history, locally, nationally, and globally.


---

Craig Sieben Appointed Assistant Coach To Senior Men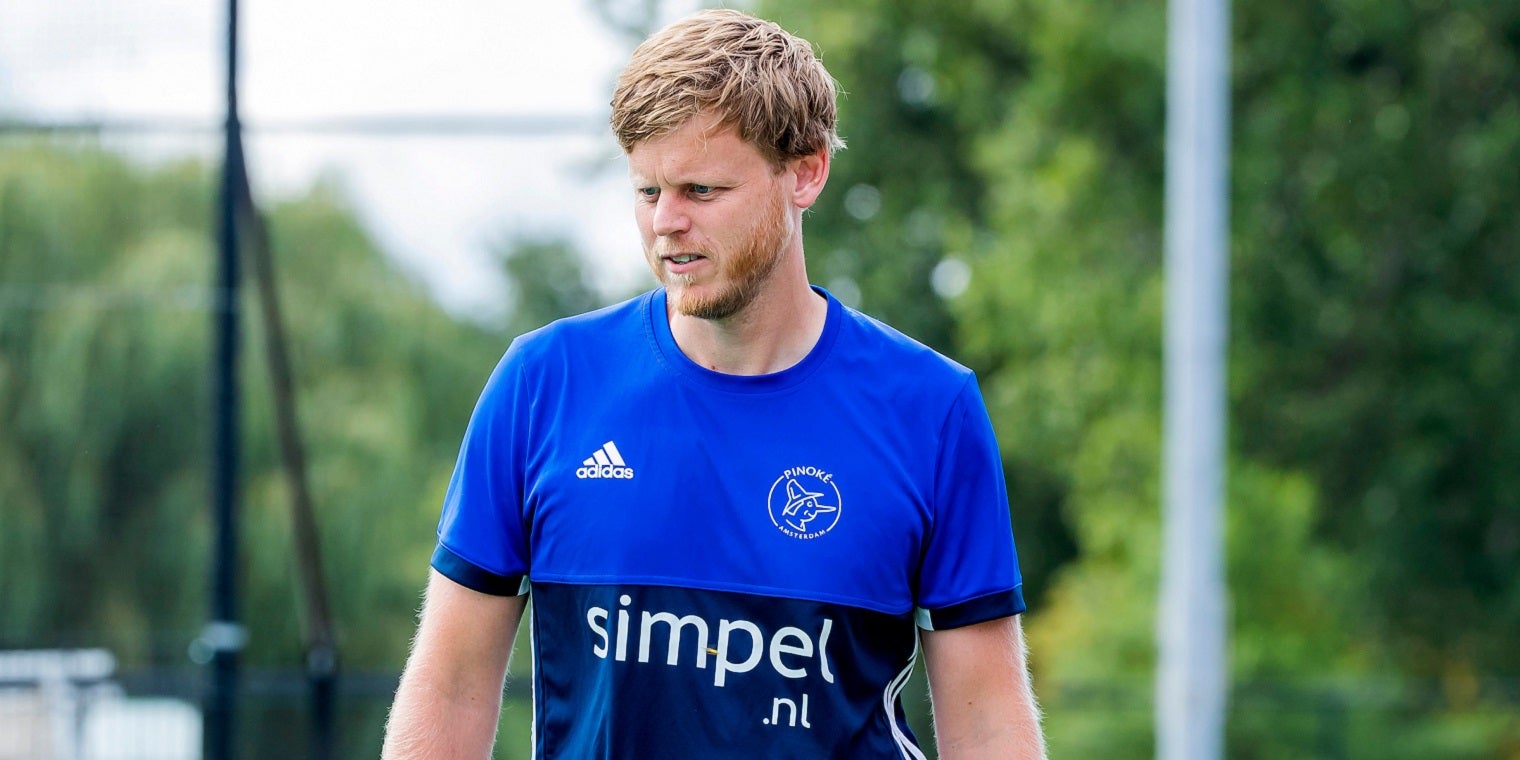 Great Britain and England Hockey are pleased to announce the appointment of Craig Sieben as Assistant Coach to the men's senior programme.


---

Esme Burge's Time In Senior Setup Comes To An End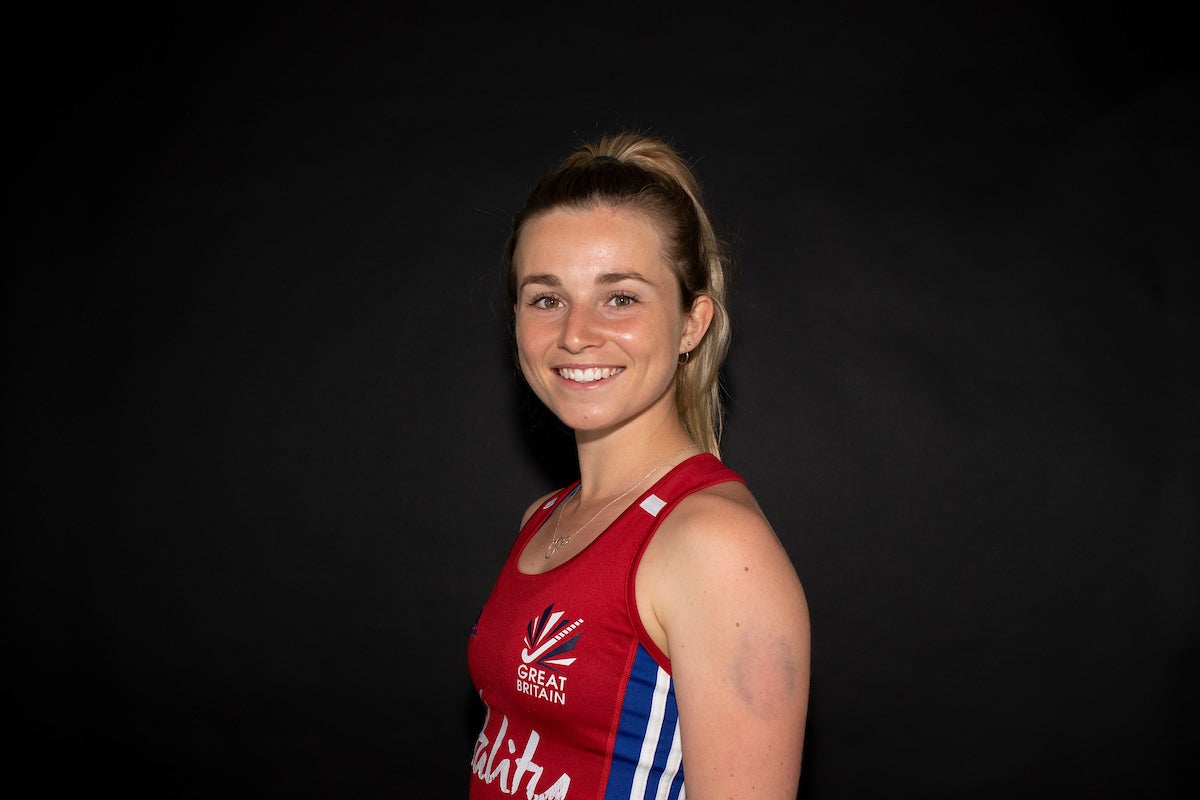 After the best part of four years as a senior international, midfielder Esme Burge's time in the Great Britain Hockey senior women's setup has come to an end.


---

Went for football trials, turned out to be India's promising hockey goalkeeper — Bichu Devi

Football's loss but hockey's gain — Bichu Devi, India's second-in-command goalkeeper, reflects upon her journey of switching her passion, as she gears up for her biggest test at the World Cup.

By Md Imtiaz



Bichu Devi Kharibam (Source: Hockey India)

After a superb display of her relentless talent in the FIH Junior Women's Hockey World Cup, Bichu Devi Kharibam— the second-in-command of the Indian goalpost after captain Savita Punia — is all set to shoulder big responsibilities in the senior team at FIH Women's World Cup, beginning on July 1.


---

EuroHockey ID Championship – Team announcement




Hockey Ireland is delighted to announce the names of the squad members going to play in the EuroHockey ID (Intellectual Disabilities) Championship in Pinoke Hockey Club, The Netherlands from 6th / 9th July 2022. With the finals being played in the Mecca for hockey, the Wagner stadium!


---

Double Olympic medalist Ansley back at Surbiton




England and Great Britain defender Giselle Ansley will return to Surbiton this summer after a season playing club hockey in the Netherlands.


---

Negri out to wrest national under-16 title from Penang

By Jugjet Singh



- Pic courtesy MHC

KUALA LUMPUR: Penang girls will defend their National Under-16 title against Negri Sembilan at the National Hockey Stadium tomorrow.


---

Launch of first ever FIH Official Fan Store!




Dreaming of offering the FIH Hockey Women's World Cup mascot – Lyla – to your children? Looking for an event T-shirt to watch the matches? Finding your outfit to follow the next FIH Hockey Pro League season? The International Hockey Federation (FIH) brings you the solution: the FIH Official Fan Store!


---

Northampton Saints Hockey bolstered by Letchfords coaching roles




Northampton Saints HC have enlisted the services of Lisa and Simon Letchford, who will lead the club's development from junior to senior team level.