All the news for Friday 10 December 2021

COVID ends India's campaign early

A COVID-positive test for an Indian player earlier had led to two matches being cancelled. The Indian players are currently in quarantine.

By Rahul Venkat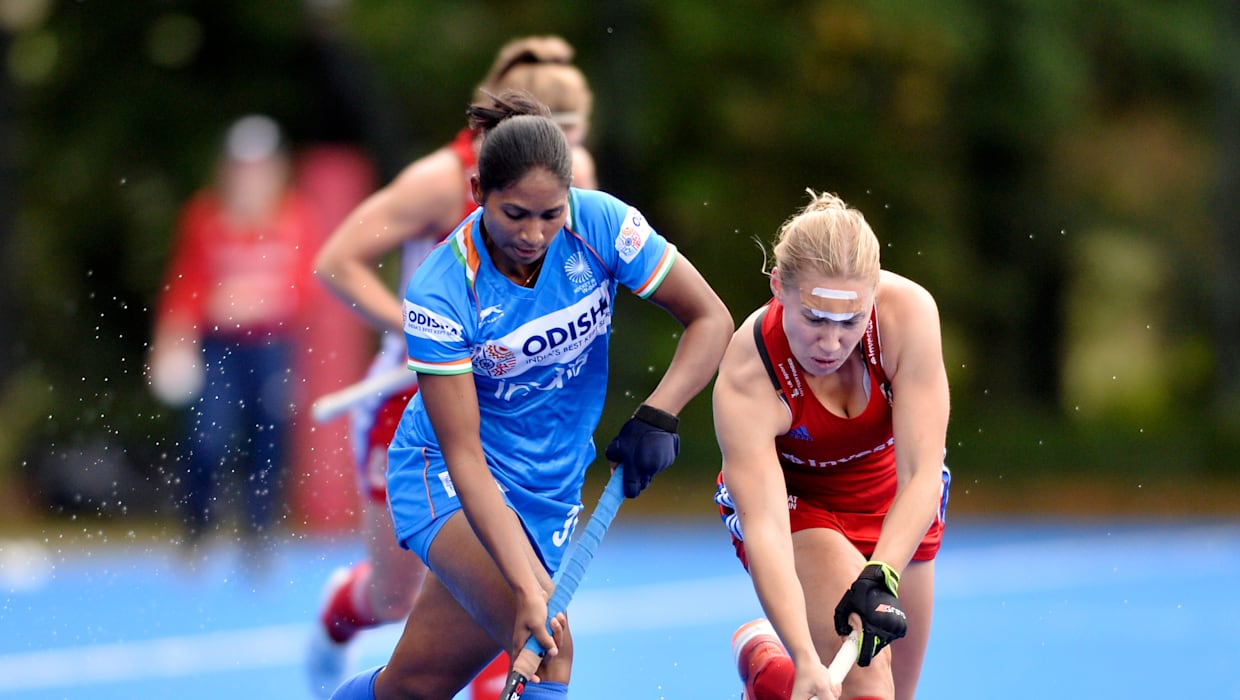 Picture by Hockey India

The Indian women's hockey team's campaign at the Women's Asian Champions Trophy 2021 came to an early end after one of its players tested positive for COVID-19 earlier this week.


---

India's campaign ends after player tests positive for COVID-19

'With the health and safety of the players being paramount, the Indian Women's Hockey Team's match against China on 9th December will not take place,' Hockey India had tweeted on Wednesday.

The Indian women's hockey team was on Thursday forced out of the ongoing Asian Champions Trophy after one of their players tested positive for COVID-19 , joining Malaysia who were also compelled to withdraw after being hit by the dreaded virus in Donghae.


---
Playing under Covid shadow

By Jugjet Singh



National coach Arul Selvaraj (centre) and his men will go up against Bangladesh in the opening match of the Asian Champions Trophy in Dhaka, Bangladesh on Dec 14.

THE Malaysian men will arrive a day before the Asian Champions Trophy (ACT) in Dhaka, Bangladesh, and fear no teams — except for Covid-19.


---

Rewind: Men's Asian Champions Trophy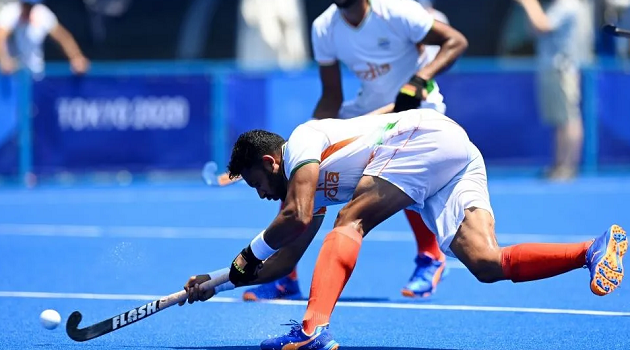 The Asian Champions Trophy Hockey Tournament organized by the Asian Hockey Federation (AHF) will be India's first international assignment after the highs of winning an Olympic bronze medal – their first in 41 years. The tourney, which will be played at the Maulana Bhasani Hockey Stadium in Dhaka, Bangladesh from October 1-9, will feature hosts Bangladesh, Pakistan, South Korea, Malaysia, Japan besides India.


---

Pak hockey team off to Dhaka for Men's Asian Champions Trophy

LAHORE - Punjab Minister for Sports and Youth Affairs Rai Taimoor Khan Bhatti on Thursday saw off the Pakistan hockey team with best wishes to participate in Men's Asian Champions Trophy to be played in Dhaka, Bangladesh from Dec 14 to 22, 2021.


---

Three Dar Academy Boys in Pakistan Squad for Asian Champions Trophy

By Ijaz Chaudhry

Dar Hockey Academy picks talented boys, mostly in their early teens, from all over Pakistan.

The outstation boys are provided with schooling, boarding and lodging in Lahore.

They are coached by a team led by some renowned Olympian or World Cup veteran at the National Hockey Stadium, Lahore.

Many are then picked by the departmental teams.

Next, the best among them gain selection for the national sides.

Pakistan team for the Asian Champions Trophy starting from this Sunday in the Bangladeshi capital of Dhaka includes three boys from the Dar Hockey Academy.
 
All the three players, Waqar (goal keeper), Aqueel Ahmed and Hammad-ud-din Anjum appeared for Pakistan in the recently concluded Junior World Cup in India.

Now, they will be making their debut for the national (senior) side.

Ijaz Chaudhry writes on hockey & other sports. For more about him and his work, visit: www.sportscorrespondent.info

Fieldhockey.com


---

Siegfried Aikman named Pakistan hockey team's coach

Mohammad Yaqoob



A photo of Siegfried Aikman, new coach of the national hockey team, at Lahore's National Hockey Stadium. — Siegfried Aikman Twitter

LAHORE: In a bid to revive the flagging fortunes of the national hockey team, the Pakistan Hockey Federation has turned to Dutch coach Siegfried Aikman.


---

England's Home Fixtures Confirmed For 2021/22 FIH Hockey Pro League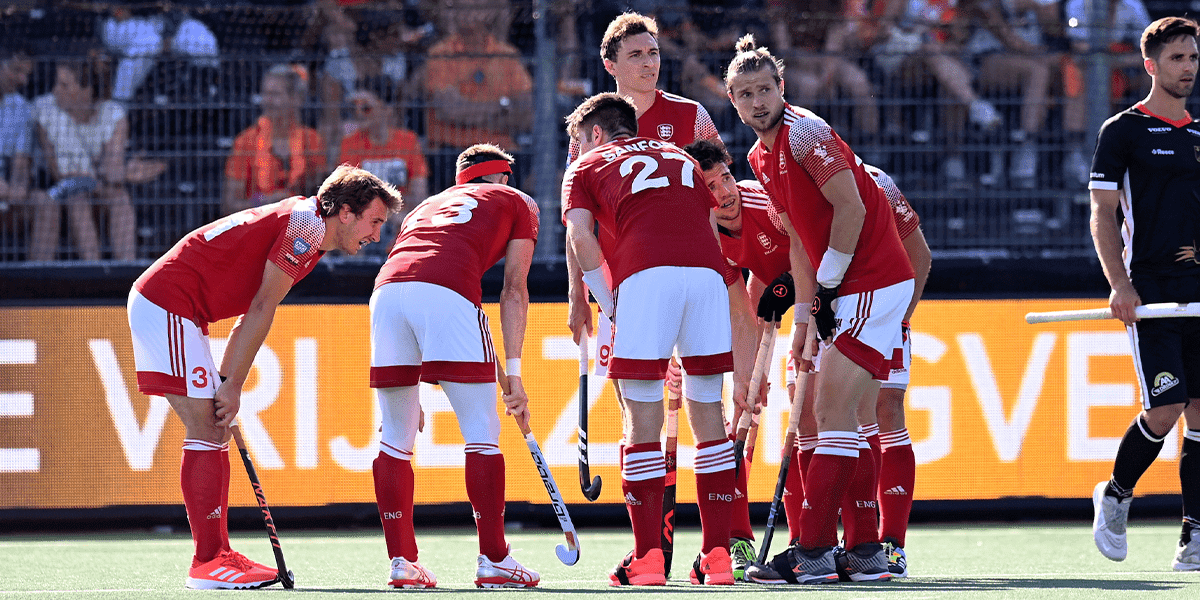 The visitors for England's four weekends of home FIH Hockey Pro League action next summer have been confirmed following the announcement that South Africa and Canada will be joining the men's league.


---

Harrod Sport Extends Contract With Great Britain And England Hockey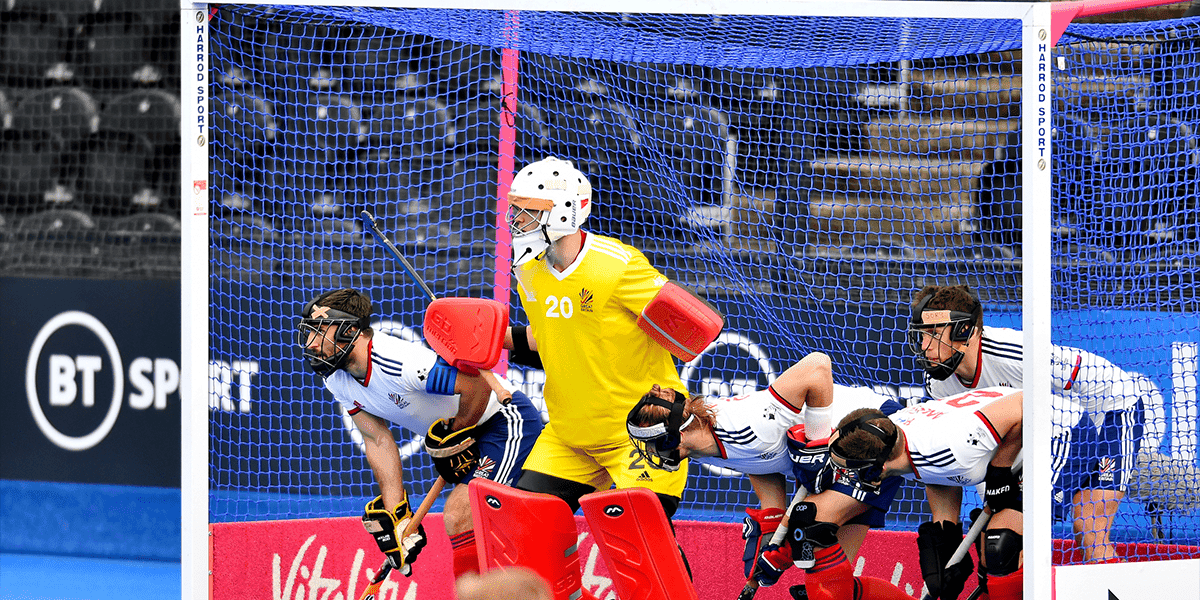 Great Britain and England Hockey are proud to announce that Harrod Sport have extended their contract as our Official Goals and Pitch Supplier until 2025.


---

SA Indoor Squad named for Indoor African Test Series

South African Hockey has today announced the team for the African Hockey test series between South Africa and Namibia at Sunningdale in the Western Cape. With both teams heading to the FIH Indoor Hockey World Cup in February in Belgium the four-test series, officially sanctioned by African Hockey, offers the teams a wonderful opportunity to test their processes and plans.


---

2021-22 Junior & Senior U.S. Men's National Indoor Teams Named




COLORADO SPRINGS, Colo. - Following an in-person tryout on November 13 and virtual/online submissions due to travel restrictions, the 2021-22 Junior and Senior U.S. Men's National Indoor Teams have been named.


---

EuroHockey Indoor Junior Championship II (M) 2021 -  10 December
Paredes (POR)

All times GMT

10 Dec 2021 11:00     UKR v IRL (Pool A)    
10 Dec 2021 12:15     POR v DEN (Pool A)    
10 Dec 2021 13:30     CRO v BLR (Pool A)    
10 Dec 2021 15:30     UKR v DEN (Pool A)    
10 Dec 2021 16:45     POR v BLR (Pool A)    
10 Dec 2021 18:00     IRL v CRO (Pool A)    

FIH Match Centre


---

Irish Men's EYHL set for final pre-Christmas twist



YMCA's Grant Glutz and Pembroke's Andy Colton. Pic: Sinead Hingston

The men's EY Hockey League is set for its last pre-Christmas twist with four of the top five meeting each other on week ten of the competition.


---

Champions under Pressure?




Scotland`s indoor champions of two years ago may have to work hard to retain their titles if the first round of match results is anything to go by – although there is a long way still to go in the competition.


---

BBC Sports Personality: Stone hockey coach is Midlands Unsung Hero winner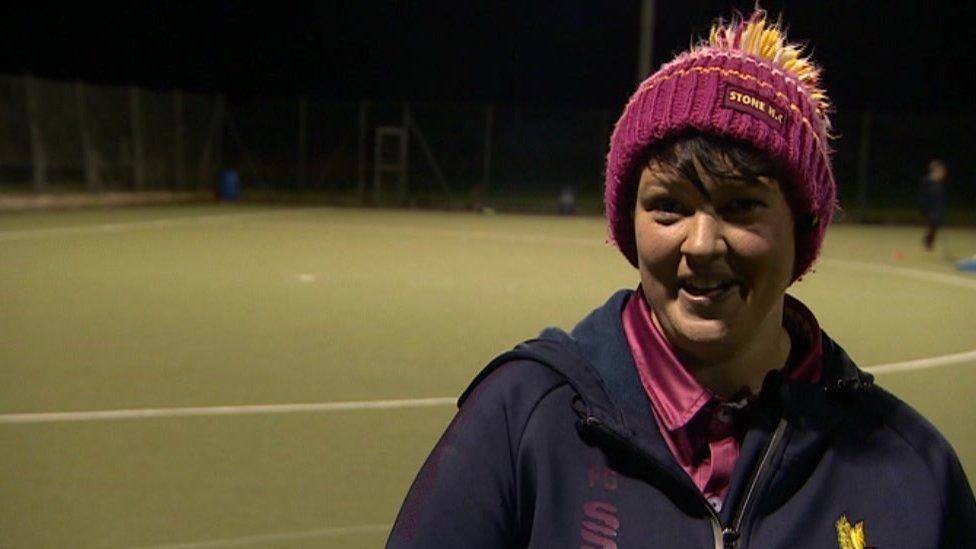 Fran Gamble impressed judges by increasing junior membership by 200%

A hockey coach from Staffordshire has been named the winner of the BBC Sports Personality of the Year Unsung Hero award for the Midlands.