All the news for Friday 29 October 2021

Malaysia's rivals pay to wear national jerseys

By Jugjet Singh



Sihle Ntuli (left), the South African men's Junior head coach, had written on social media about the amount that each player needs to find in order to wear the nation's jersey in India.

South Africa players will be paying their own way to the Bhubaneswar Junior World Cup (JWC) while the Malaysian lads will be fully sponsored right up to their socks.


---

'I don't think the other teams bring a packed lunch' - how Wales broke a glass ceiling to reach Hockey World Cup

By Tom Brown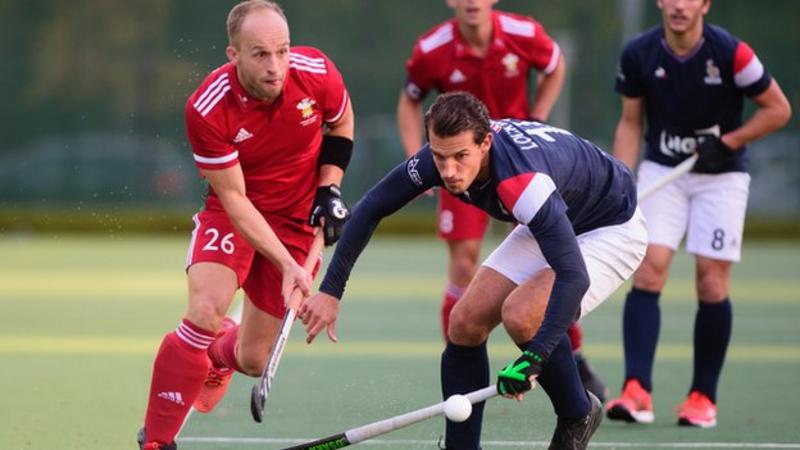 Wales co-captain Hawker works full-time as a senior lecturer at Cardiff Met University

When athletes talk about the sacrifices they make to reach the top of their sports, there can be few better examples than Wales' men's hockey team.


---

The DNA of indoor hockey




The Men's and Women's FIH Indoor Hockey World Cups 2022 are taking place in Liège, Belgium in February next year. With just over three months to go before the event commences, teams are going through final selection processes and players are getting ready for the challenges ahead.


---

IPT 2021 | Down to a Final Four

After the opening three days of action the 2021 SA Womens Hockey tournament essentially got underway today as the Quarter Finals took place. The eight teams were looking to either continue from their group stage form or alternatively move it aside and make a massive statement on knockout day.


---

Bowdon Stalwart Jane Donnelly, 40, Still Going Strong In Push For Promotion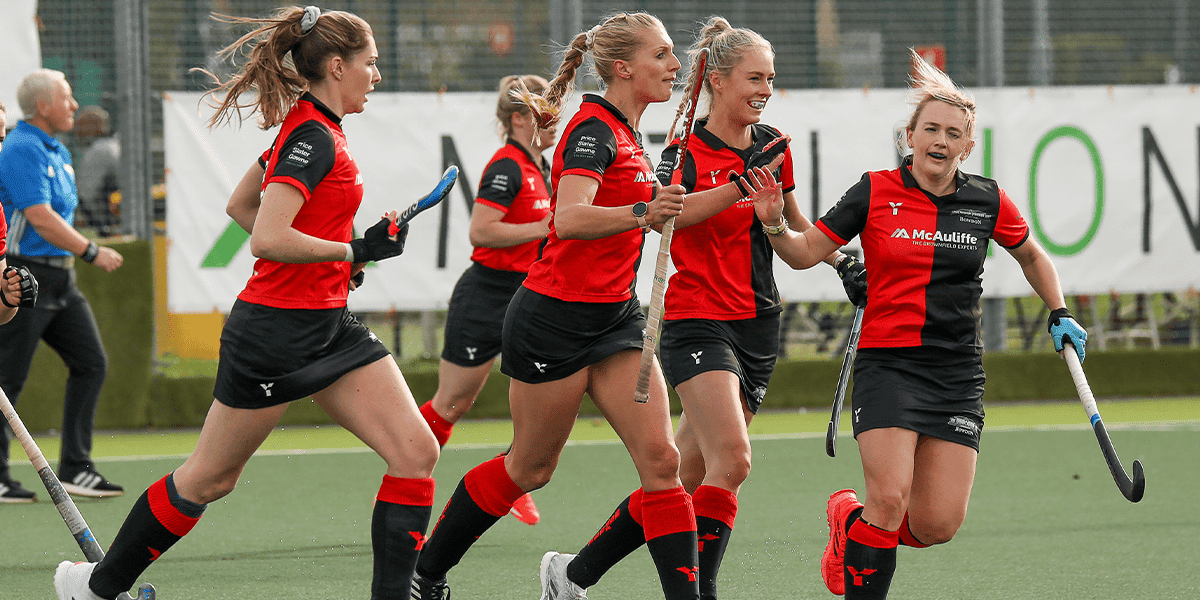 Photo credit: David Bellin

"My husband keeps on asking me each season if it will be my last," says Jane Donnelly, Bowdon's stalwart centre back who celebrated her 40th birthday in May. "I haven't listened to him for 21 years so I'm not going to start now. I keep saying 'maybe, maybe not!'"


---

Preview: League Leaders Old Georgians Face Third-Placed Wimbledon In Men's Premier Division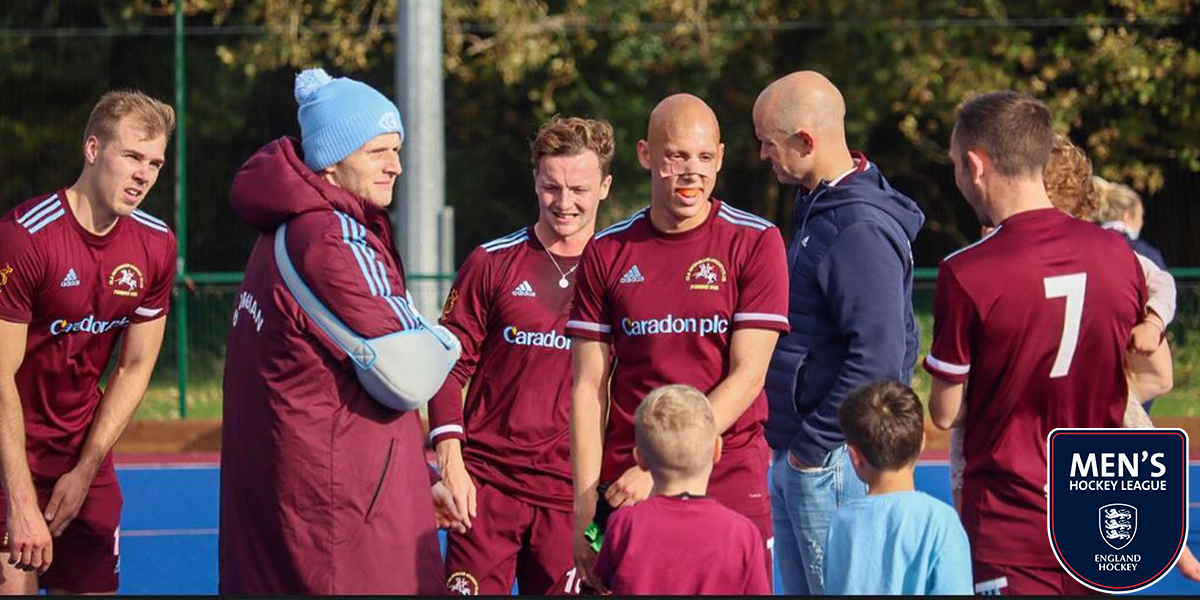 Photo credit: Sam Ward

There's an intriguing clash between two of the three teams at the top of the Men's Premier Division, with the top two also going head-to-head in Men's Division One North.


---

Old Georgians ready for Wimbledon tussle at the top



Old Georgians have backed our Watch Your 1s campaign PIC: Peter Smith / www.smifsports.co.uk

Wimbledon's summer recruitment is like the Surbiton of five years ago, according to Old Georgians' coach Mike Hughes.


---

EY Hockey League Preview: Ireland internationals have choice to return to club action

Form book says table should finish weekend as is with top half sides playing bottom ones

Mary Hannigan



The Irish squad members whoh recently secured World Cup qualification can choose whether to rest or line out for their clubs this weekend. Photograph: Giuseppe Fama/Inpho

With World Cup qualification secured after the Irish team's sterling efforts in Pisa last weekend, the focus back home returns to the EY Hockey League. Members of the national squad are available to their clubs for round six of the competition, although free to rest their weary bones, if they so choose.


---

Topsy Turvy World in the Scottish Premiership

A few years ago, you would not have recognised the present standings in the both the men`s and women`s Premiership tables, sides that were previously near the bottom, or not even in the league at all, are now perched in the top echelons – good for the competition.


---

Weekend College Games: October 28 - 31




Each week, USA Field Hockey' highlights some college games in Division I, II and III.


---

No. 4 Maryland field hockey has newfound confidence after beating No. 2 Michigan

Shane Connuck



Kyler Greenwalt controls the ball during Maryland field hockey's 1-2 loss to Iowa on Oct. 3, 2021. (Joe Ryan/The Diamondback)

Before Maryland field hockey's contest against No. 2 Michigan on Sunday, the players on the team talked to each other, excited about the match.


---

Field Hockey Closes Season at No. 3 Rutgers



 
EAST LANSING, Mich. – In its final game of the 2021 season, the Michigan State field hockey team travels to Piscataway, N.J., on Friday, Oct. 29 for a meeting with No. 3 Rutgers.


---

Field Hockey Super Seniors: On for Another Year

5 Scarlet Knights returned for additional season for one last ride



Rutgers' 5 returning "Super Seniors: Kassidy Shetler, Gianna Mancini, Gianna Glatz, Katie Larmour, Kerrie Burns

During the Covid-19 pandemic, the Rutgers athletics community was affected heavily. To help make up for the lost time, the NCAA granted Rutgers athletics an additional year of eligibility to play their desired sports.


---

UNC field hockey to close out regular season on the road against Virginia

By Mikyla Williams



UNC senior forward Erin Matson (1) attempts to regain possession from an opponent during field hockey's home opener against Miami on Sept. 19, 2021, at Karen Shelton Stadium. UNC won 7-2. Photo by Ira Wilder | The Daily Tar Heel

To end the regular season, the North Carolina field hockey team will travel to Charlottesville, Va. and take on the Virginia Cavaliers before the start of the ACC Championship.


---

Field Hockey Canada launches minimum coaching standards

Coaching standards will support the growth and development of field hockey across the country




Field Hockey Canada with the guidance of the Coach Education Committee, qualified CAC Master Coach Developers and consultation with the Provincial network, have outlined recommended minimum standards for field hockey coaches in all contexts which will bring the education standards into alignment with best practices of sport organizations in Canada, and global leaders in field hockey.


---

GB and England hockey set for coverage boost with Olympic TV launch



English domestic hockey coverage is set for boost with BOA launch PIC: SIPPA

England and Great Britain Hockey is working with over 25 national governing bodies ahead to launch a new online TV platform featuring the best of Olympic and Paralympic sports.