All the news for Thursday 1 December 2022

FIH Hockey Men's Nations Cup South Africa 2022 - 1 December
Potchefstroom

All times GMT +2

30 Nov 2022 is a rest day

1 Dec 2022 09:00     KOR v CAN (Pool B)    
1 Dec 2022 11:00     FRA v PAK (Pool A)        
1 Dec 2022 13:00     MAS v JPN (Pool B)    
1 Dec 2022 15:00     IRL v RSA (Pool A)    
02 Dec 2022 is a rest day

Pool Standings

FIH Match Centre


---

SA men's Nations Cup hockey side fly high to seal semifinal spot

With one pool game to spare, the SA men's hockey team have qualified for the semifinals of the FIH Nations Cup after two impressive performances.

By Tim Malinzi



South Africa in action against France on 29 November 2022 in the FIH Men's Nations Cup. The home team won 2-1 in Potchefstroom. (Photo: François Goyet / International Hockey Federation / Facebook)

The FIH Men's Hockey Nations Cup kicked off on 28 November in Potchefstroom. Determined to make the most of their home advantage, the SA men's team delivered solid performances in their opening two fixtures to seal a spot in the tournament's semifinals with one pool game to spare.


---

2022 Test matches AUS v IND (M) - 1 December
Adelaide

Times GMT +9:30

30 Nov 2022 18:30     AUS v IND     3 - 4

FIH Match Centre


---

India keep series alive with last gasp winner




The Kookaburras' 5-match series against India will go into the weekend's final two matches with everything to play for as a thrilling last quarter saw the visitors secure a 4-3 win at MATE Stadium in Adelaide.


---

For a change, India tests Australia with a last minute goal

K. ARUMUGAM




It's a test match, perhaps meaning teams essentially test each other. Often such entity becomes chess board for the coaches, to assess their wards, moves and experimenting everything. This mostly leaves audience in the lurch; they don't get what they want. The ongoing Series in Adelaide thankfully is neither a  run of the mill stuff nor a Guinea pig. It has certainly turned out be competitive and worth of telecast. As a fitting testimony, for a change, today, Harmanpreet Singh's outfit actually tested the hosts Australia, bringing in the process a first win over the famed rival in the last twelve encounters. For the Aussies who won two previous tests, it's no more a cakewalk in the remaining part of the Series, which is still alive with 2-1 status.


---

Awesome Indian Men Post First Win over Australia in Six Years!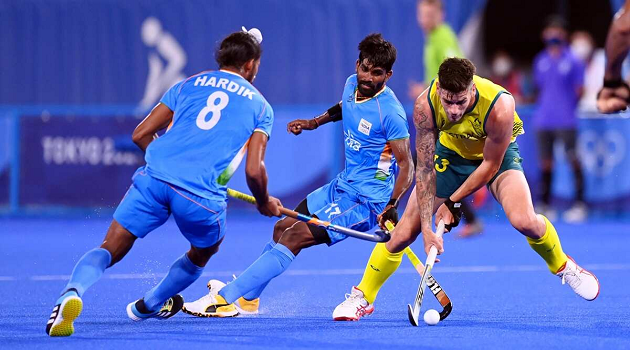 It was a match that had all the ingredients of a thriller something the sizeable crowd at the MATA Stadium in Adelaide was keenly looking forward to. The world number five and Olympic bronze medallists India gave their numerous fans a lot to roar about as they halted the Kookaburras in their tracks, pulling off a stellar 4-3 win to keep the five Test series alive after losing the first two Tests- Why this win would be all the more sweeter is because it was India's first victory over Australia in six years – in November 2016 India had prevailed over the Aussies 3-2 in a Test match at Bendigo.


---

India breaks losing streak against Australia; keeps series alive




A fighting India scored a last minute goal to stun world number one side Australia 4-3 in the third hockey Test on Wednesday. It was a rare win for India against Australia, who had thrashed them 7-0 in the Birmingham Commonwealth Games final earlier this year.


---

India stun Australia 4-3 in third hockey test, register first win in 13 years

The famous win also kept the five-match series alive with Australia leading 2-1.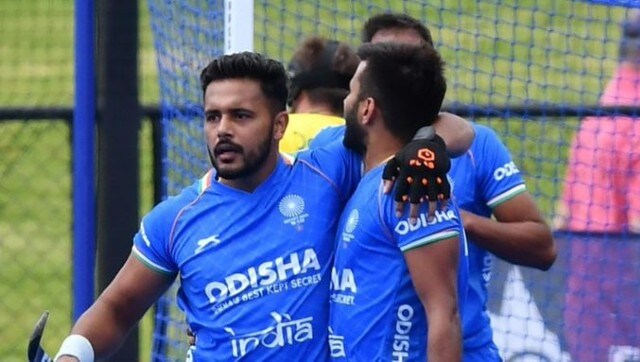 India hockey team muscle their way to victory in the 3rd test match against Australia to make it 1-2 in the series. Image: Hockey India/Twitter

A fighting India scored a last-minute goal to stun world number one side Australia 4-3 in the third hockey Test and notch up their first win in 13 years in Adelaide on Wednesday.


---

Squads announced for Pro League games against Argentina & Netherlands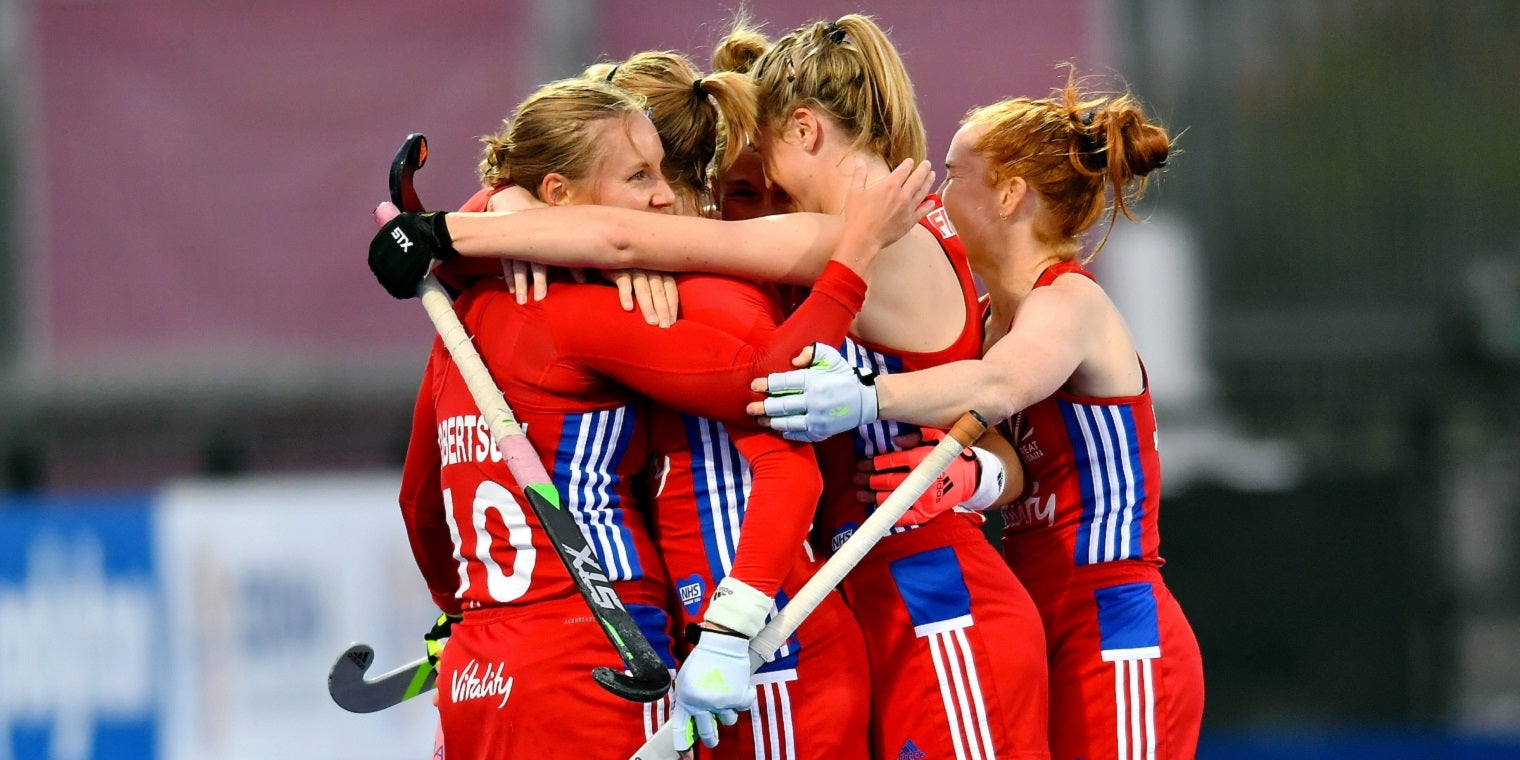 Great Britain has named the 41 men and women chosen to represent their nation in the teams' first games of the new FIH Pro League 2022/23 season, including seven potential debutants.


---

Sarah Jones selected to represent Great Britain in the forthcoming Pro League fixtures




Congratulations to Wales' very own Sarah Jones and all the players selected to represent Great Britain in the forthcoming Pro League fixtures v The Netherlands and Argentina.


---

Southgate's stellar start to the season for its first teams

Rod Gilmour of The Hockey Paper reports on Southgate's great start to the season for its men's and women's 1s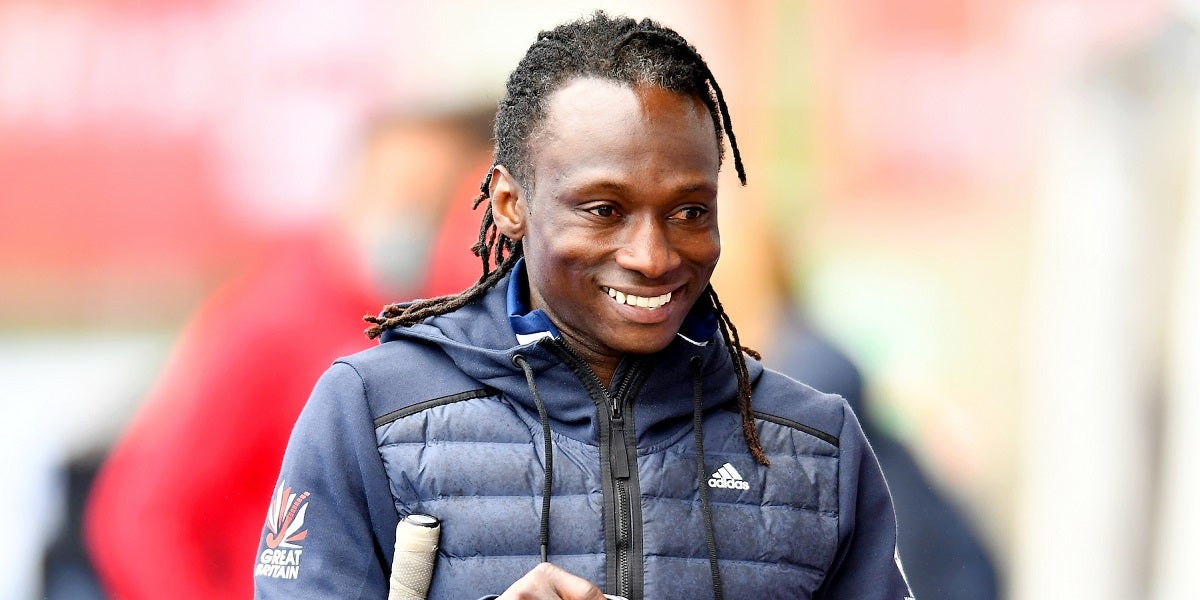 When he joined in the summer, new men's coach Kwan Browne admitted that Southgate were a 'sleeping giant.' The club is now waking from its slumber. Both men's and women's 1s sit atop the Division One South and Vitality Women's Conference East respectively after nine straight victories and a winter break to savour.


---

BJSS reach Mirnawan Cup semi-finals

By Aftar Singh

KUALA LUMPUR: Bukit Jalil Sports School (BJSS) tamed NHDP Tigers 3-2 in a boys Group B match to enter the semi-finals of the Mirnawan Cup today.